Nutricosmetics can be defined as a result of the intersection of cosmeceuticals and nutraceuticals, characterized as oral supplementation of nutrients formulated and marketed specifically for beauty purposes. This report on nutricosmetics has been classified into ingredients and application segments. The consumption of nutricosmetics being fueled by increased awareness towards health and beauty. The market is projected to grow with the key manufacturers investing on the development of improved products.
The nutricosmetics market is segmented on the basis of ingredients of nutricosmetics, industries in which they are applicable and region-wise markets. The market for nutricosmetics is projected to be valued more than $2.5 billion by 2019.
The nutricosmetics market is fragmented, with leading companies driving the growth by opting for extensive research & development and strategic mergers & acquisitions. The report further provides qualitative analysis of the prominent market players and their preferred development strategies.
Get online access to the report on the World's First Market Intelligence Cloud
Easy to Download Historical Data & Forecast Numbers
Company Analysis Dashboard for high growth potential opportunities
Research Analyst Access for customization & queries
Competitor Analysis with Interactive dashboard
Latest News, Updates & Trend analysis
Request Sample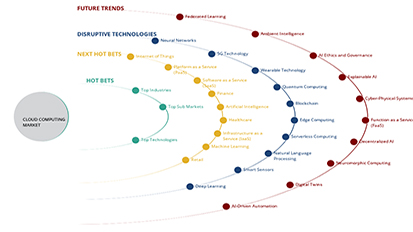 Click on image to enlarge
Scope of the Report

This report focuses on the nutricosmetic industry, which is segmented on the basis of ingredient, application, and region.
Nutricosmetic market

On the basis of ingredient, the market has been segmented as follows:

Carotenoids

Vitamins

Omega 3 Fatty Acids

Others
On the basis of application, the market has been segmented as follows:
Personal Care
Skin Care

Hair Care

Others

Health Care

Digestive Health

Heart Health

Weight Management

Others
On the basis of region, the market has been segmented as follows:

North America

Europe

Asia-Pacific

RoW