Built on a Culture of Give Growth
MarketsandMarkets was founded in 2009 with a simple, yet powerful, idea - every disruption is inherently the source of game-changing business opportunities. At that time, everybody was talking about disruptive trends such as AI, IoT, 3D printing, nanotech, robotics, etc. but nobody was certain about the business opportunities associated with them. Upon sensing this significant white space, MarketsandMarkets started exploring these emerging and fast-growing opportunities and soon realized that it was part of a much bigger game. We figured out that the B2B economy was just beginning to undergo a dramatic transformation, wherein roughly $25 trillion of new revenue sources would emerge by the end of 2030. So, we embarked on a journey to help B2B companies monetize their play in this phenomenon.
During the past 13 years, we got to work with more than 10,000 companies and created $140+ billion of revenue impact for them. Consequently, we too evolved from being a market research publisher to a growth enabling firm. We also moulded our entire corporate culture around "GIVE growth" to promote a growth mindset among our 1500+ people workforce. Earlier this year, we made a formal transformation into one of America's best management consulting firms as per a survey conducted by Forbes - evidently as the only India origin startup in the list of 200 firms. Even among these 200 peers, we stand apart as a blue-ocean alternative because of our unique intellectual property called Knowledge Store - A primary research driven AI-enabled market intelligence platform meant for growth-minded executives.
Growth Programs
Our growth advisory programs that enable global enterprises to accelerate their growth journey include:
Knowledge Services
Our knowledge services portfolio combines FTEs, domain knowledge, and automation to optimize operations across business functions such as:
Financial Modeling
Sector Research
Data Analytics
Market & Competitive Intelligence
Reporting and Business Intelligence
The Journey of MarketsandMarkets

TESTIMONIALS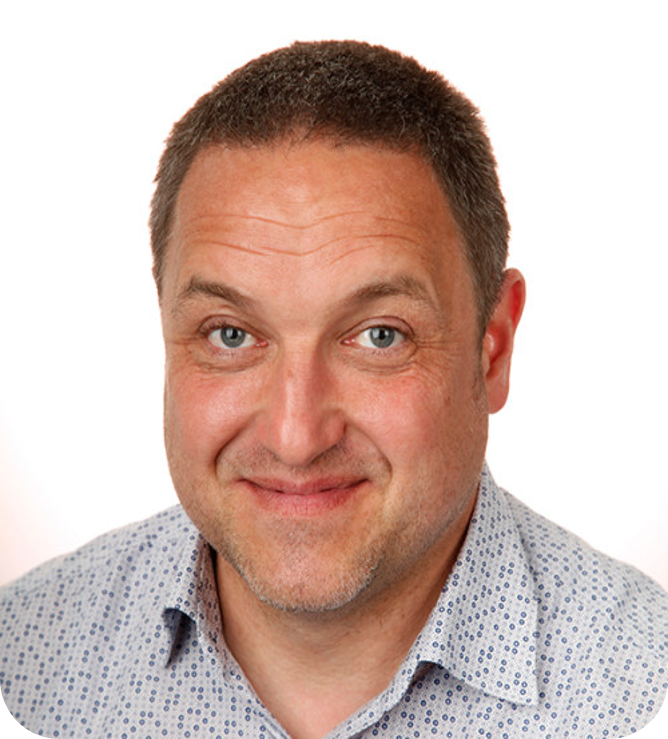 Rene Scholl
Senior Business Development Specialist,
---
LyondellBasell,
Largest plastics, chemicals & refining companies advancing solutions for a growing world
---
www.lyondellbasell.com
Excellent research approach in terms of value for money on small and midsize market studies in the chemical market
Mareike Drager
Global Marketing Campaigns,
---
Dell Technologies,
OEM Solutions
---
www.dell.com/en-in
The team at MarketsandMarkets is highly knowledgeable and demonstrated excellent project management skills and a hig quality customer service. they were very supportive and clearly understood your business objectives.
Ryan Duong
Product Line Manager
---
SMART Modular Technologies
A global leader in memory modules, solid-state storage products and hybrid solutions
---
www.smartm.com
We had an excellent experience working with the MarketsandMarkets team, and I must say they are truly a customer-focused organization. We were happy with the paramount services delivered by the team, and we look forward to our future collaboration.
Previous
Next