World's largest repository of premium insights on high growth niche markets
---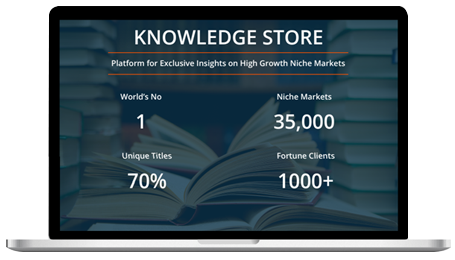 Knowledge Store
Knowledge Store is the world's largest repository of premium insights on high growth niche markets. With a coverage across 12 industry domains and touching over 200,000 markets including high growth niche segments, disruptive technologies & newer applications, we are helping the Fortune 7,500 companies understand what matters the most to them. Offered as a cloud based market intelligence platform, Knowledge Store is enabling multiple organizations to take advantage of emerging opportunities and get ahead in a hyper-competitive market.
Interconnected Markets & Dependencies
Our rich, curated data assets leverage state-of-the-art Artificial Intelligence & Machine Learning modules to connect the dots across different industries, markets and companies. The platform provides insights based on the interconnections across different markets and blends real-time news and developments from over 1M different sources to help you get the most relevant, personalized intelligence about your business.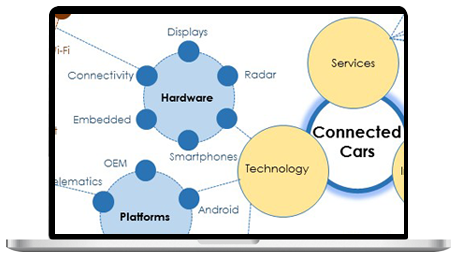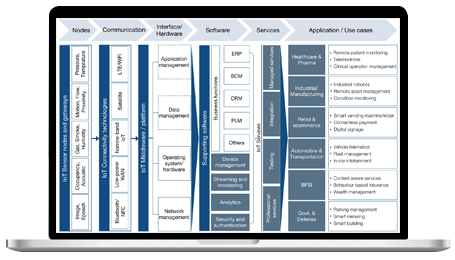 Rich Ecosystem Showcase
Because information can never be consumed in silos, Knowledge Store brings information from different market and technology elements, and presents to you as 'Ecosystems'. These ecosystems integrate information from smaller Lego Blocks and let you drill down into different markets, companies, industries and trends. Each component of our ecosystem is available as a standard report as well as premium insights, interactive dashboards and key summaries.
Just to prove you're human...