Get in-depth analysis of the COVID-19 impact on the ADAS Testing Equipment Market
Benchmarking the rapid strategy shifts of the Top 100 companies in the ADAS Testing Equipment Market
Request For Special Pricing
Advanced Driver Assistance Systems (ADAS) are now fitted to many mainstream cars and testing them requires equipment and capabilities. Vehicles and drivers both are gaining a new level of safety from ADAS. Safety systems were once only backup cameras and parking assistance. Now, they are being fused with other subsystems and integrated with new technology to provide life-saving features like emergency braking. As these systems are used in more safety-critical applications, the testing to ensure they function properly needs to be more rigorous while adapting to rapid innovation. The demand for safety and reliability naturally increases with increasing automation of the vehicle's driving task, since the driver must be able to fully rely on the ADAS.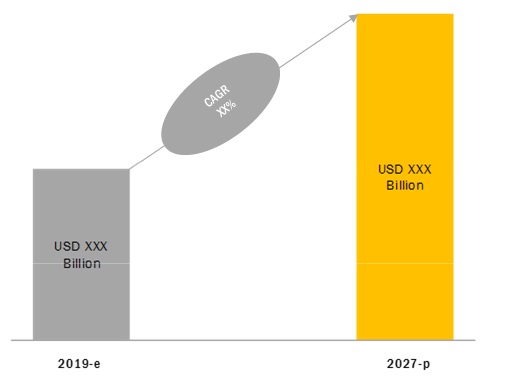 AVL and TNO collaborate to accelerate validation of self-driving vehicles technologies - AVL is developing a scenario based open verification and validation toolchain which enables efficient test planning and execution in various testing environments. TNO, the Netherlands Organisation for Applied Scientific Research, has developed a unique methodology to extract scenarios including statistics from real driving data.
Key companies involved in the global advanced driver-assistance systems testing equipment market are TKH Group NV, FEV Group GmbH, National Instruments Corporation, Analog Devices, Inc., Racelogic Limited, Konrad GmbH, Oxford Technical Solutions Ltd., AVL LIST GmbH, Averna Technologies Inc., Dewesoft d.o.o., AB Dynamics plc., and GeneSys Elektronik GmbH.