Get in-depth analysis of the COVID-19 impact on the Automated Passenger Market
Benchmarking the rapid strategy shifts of the Top 100 companies in the Automated Passenger Market
Request For Special Pricing
Attractive Market Opportunities
The automated passenger counter market was worth approximately $50.34 million in 2013 and is expected to reach a value of $206.17 million by 2020, growing at a CAGR of 22.19% from 2014 to 2020.
During the same period, the number of APC units shipped are expected to grow at a CAGR of 26.05% to reach 255.79 thousand units by 2020.
The government regulations that support the installation of APC systems, increasing demand for fleet optimization, and need for smart telematics solutions are some of the important drivers that are helping with the growth of the APC market.
Increasing the accuracy of APC systems and convincing fleet owners of the importance, utility, and the financial benefits of the technology remain the top challenges in the market.
The dynamic pricing of tickets and augmentation to the existing real time passenger information system are the key opportunity areas for the technology.
Providing reliable, cost effective APC systems to the system integrators, fleet owners, government agencies, and fleet manufacturers is the key success factor for this technology.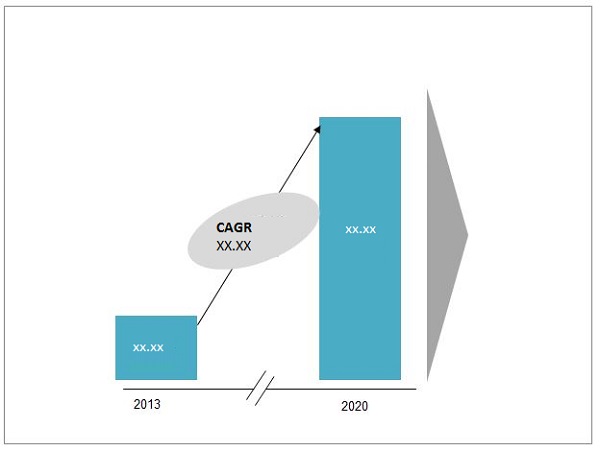 The Automated Passenger Counters or APCS are electronic devices that are used to count passengers that board and disembark a vehicle (Buses, Trams, Trains, and Ferry Boats).
APCS are increasingly used as an alternative to manual passenger counting in north america and europe. They provide data periodically and help in data analysis at finer levels as compared to the manual counting. The transit agencies and fleet owners in the U.S. are increasingly utilizing the data generated from the APCS for ridership analysis and NTD reporting. This helps them to avail funding from the federal government.
The APC Data Is used to generate and study ridership trends and patterns, and this helps in the planning and scheduling of operations as well taking key decisions such as allocation of resources, ticket revenue sharing, and addition or elimination of a service.
The technology used in the APC systems has evolved and the latest systems boast of accuracy of over 95%. The technology has become more accurate, reliable, and accepted in the industry. The latest APC Systems are mostly based on the active IR technology.
The key players in the market include eurotech SPA (Italy), IRIS-Gmbh (Germany), urban transportation associates, Inc. (U.S.), dilax intelcom GmbH (Germany), and hella aglaia mobile vision GmbH (Germany), Among Others.