Get in-depth analysis of the COVID-19 impact on the Satellite Connected Train Market
Benchmarking the rapid strategy shifts of the Top 100 companies in the Satellite Connected Train Market
Request For Special Pricing
Satellite connected train is the amalgamation of advanced solutions and services powered by information and communication technology. Satellite communication on the Move (SOTM) has ability to connect these technological challenges and delivers continuous coverage in any environmental condition. Satellite communication is also a cost effective and rapid to deploy alternative.
Tradition cellular network falls short in rural areas and fails to provide high speed network. The only feasible way to provide uninterrupted connectivity for both high speed and lack of rural coverage is satellite communication. It can change key rail transportation operations to make them more customer-centric by sharing data, information, and facts with supply chain partners. In 2019, the Indian railways also linked their locomotives/rolling stocks with ISRO satellites so that they can track the trains and automatically feed the control charts about the train arrivals and departures.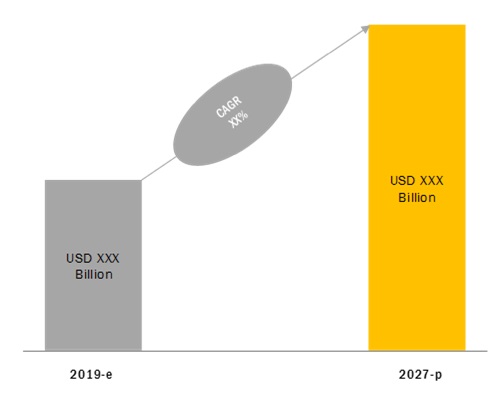 The satellite connected rail market is composed of various systems, associated solutions (software and applications), services, and devices & components. Orbit, Gilat Satellite Network, Kepler, and Starlink among others are key players in this market.