VALIDATING INVESTMENT DECISIONS IN CONNECTED MARKETS AMID DISRUPTIONS FROM OUTSIDE INDUSTRIES
Market dynamics are constantly shifting and the only constant in interconnected markets is change. How can leaders cut through the noise of the impacts of disruption and evolution in adjacent industries to assess the true impacts of their organizational decisions not only on their internal business but on other potential markets and opportunities that could create future unanticipated revenue opportunities?
Moderator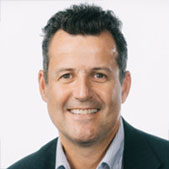 Speakers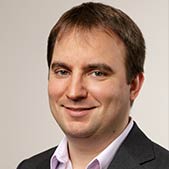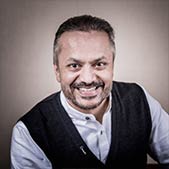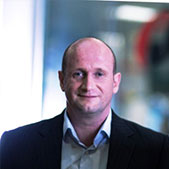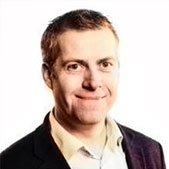 BUILDING AND LEVERAGING ECOSYSTEMS TO ADJUST TO DYNAMIC MARKET CHANGES. CAN THIS BEST BE DONE INTERNALLY OR THROUGH LEVERAGED PARTNERSHIPS?
As markets and ecosystems continue to develop and converge, it becomes increasingly difficult to remain a "lone wolf" in your business. Partnerships and collaborations are increasingly becoming the necessary means to get to market faster and more effectively. What are the best market actions to employ a collaborative approach and which decisions and actions are better left to internal expertise and actions?
Moderator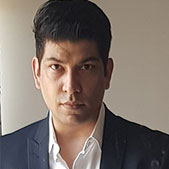 Speakers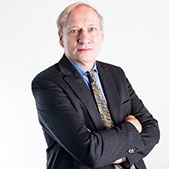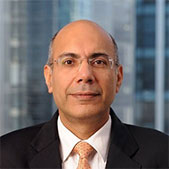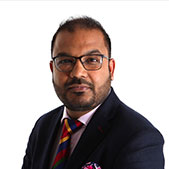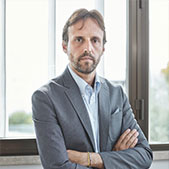 THE CURSE OF INFORMATION OVERLOAD AND THE JOURNEY TOWARDS SINGLE SOURCE OF TRUTH
There's just too much information to process these days. From cereal aisles in your local grocery store to market intelligence reports, there is a just an overwhelming amount of information to assimilate and retain. It is important as a leader to not only differentiate between useful and useless information but also take your teams on the journey towards a single source of truth in the organization. What are the various strategies one can employ to achieve clarity, retain meaningful information and avoid making counter-productive associations?
Moderator

Speakers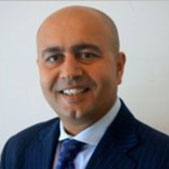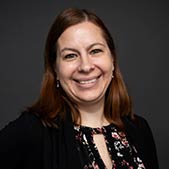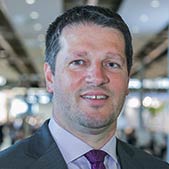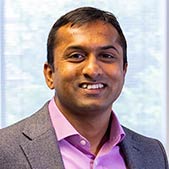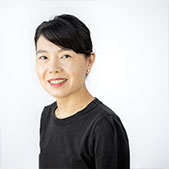 THE JOURNEY FROM STRATEGY DESIGN TO STRATEGY DELIVERY - HOW TO TRANSFORM STRATEGIES INTO REAL REVENUE IMPACT?
In today's ever changing business environment, creating and implementing great strategies requires the right information, talent, resources and the right practices and tools. How are today's strategy and MI teams trying to bridge the expensive and unproductive gap between strategy design and strategy delivery?
Moderator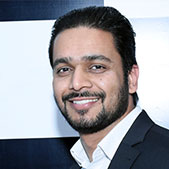 Speakers