Revenue Impact Stories
We have worked with over 10,000 clients to create a revenue impact of USD 42 Bn. Check out how we turned our clients' ambitions to reality!
97 Revenue Impact Stories

Get Your Demo NOW!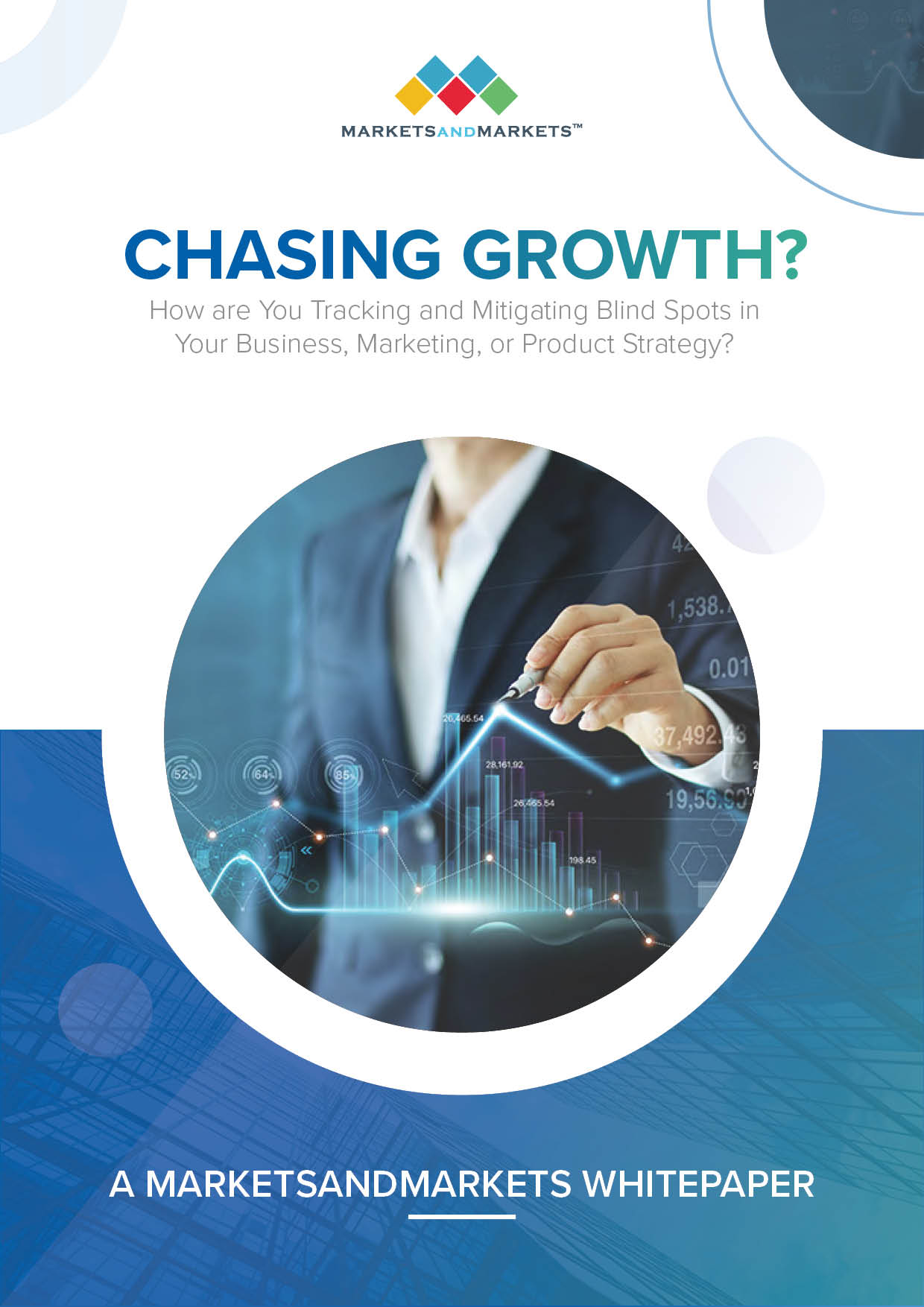 Download
This whitepaper will show you how to prioritize strategic choices through a different lens, which can lend predictable, robust, and sustainable growth over a long period.
When you plan your business or functional unit's strategy, what is your most critical consideration? Is it clients? Undoubtedly, they are the center of the universe - a defining singularity for the business. When it comes to strategic planning, most B2B businesses would first try and understand their clients. While immediate clients are important in any business, there is something even more important that most businesses fail to consider while making business decisions-their clients and their client's clients and the changing revenue mix. Your ecosystem is getting increasingly entangled with your clients and client's clients. The entanglement of ecosystems will throw into sharp relief a huge number of unknown adjacencies. In this scenario, future revenues can be ascertained by determining the underlying Revenue Shifts, Interconnections, and the Unknown Unknowns that subsequently emerge. Foreseeing these interconnections and adjacencies can lead to new revenue opportunities and help evade blind spots.
In today's highly volatile, uncertain, complex, and ambiguous business environment, what matters more than client's business or spend is how the B2B client's revenue mix is shifting from old sources to new sources of revenue (new products, new regions, new technologies, new use cases, new applications, new clients, and new M&A portfolio expansion).