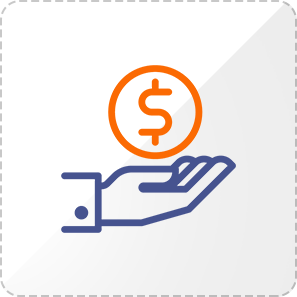 THE JOURNEY FROM STRATEGY DESIGN TO STRATEGY DELIVERY - HOW TO TRANSFORM STRATEGIES INTO REAL REVENUE IMPACT
In today's ever-changing business environment, crediting and implementing great strategies requires the right information, talent, resources, tactics, and tools. How are today's strategy and MI teams trying to bridge the expensive and unproductive gap between strategy design and strategy delivery?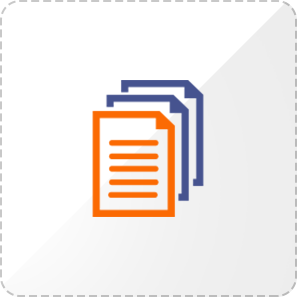 TMI - THE CURSE OF INFORMATION OVERLOAD AND THE JOURNEY TOWARDS SINGLE SOURCE OF TRUTH
There's just too much information to process these days. From cereal aisles in your local grocery store to market intelligence reports, there is a just an overwhelming amount of information to assimilate and retain. It is important as a leader to not only differentiate between useful and useless information but also take your teams on the journey towards a single source of truth in the organization. What are the various strategies one can employ to achieve clarity, retain meaningful information, and avoid making counter-productive associations?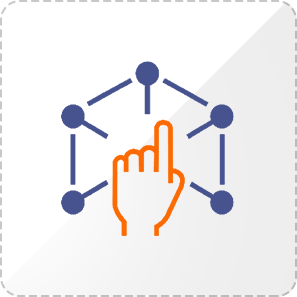 MAXIMIZING VALUE FROM YOUR MOST IMPORTANT DECISIONS
An extreme amount of effort and resources goes into deriving the right decisions to execute a successful strategic path in an organization. How can leaders ensure they derive the most impact from the action plans and initiatives they choose to enact? And how can the value from these decisions be optimally and clearly measured in a constantly changing world with moving targets?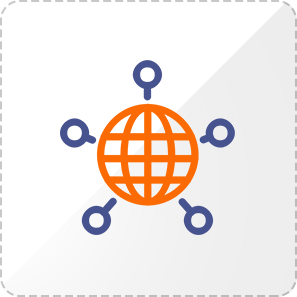 HOW TO VALIDATE INVESTMENT DECISIONS IN CONNECTED MARKETS AMID DISRUPTIONS FROM OUTSIDE INDUSTRIES?
How can leaders cut through the noise of the impacts of disruption and evolution in adjacent industries to assess the true impacts of their organizational decisions? These decisions will be related not only to their internal business, but also on other potential markets and opportunities that could create future unanticipated revenue opportunities.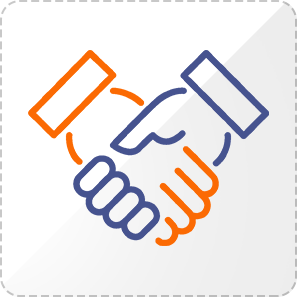 Build and Leverage Ecosystems To Adjust To Dynamic Market Changes. Can This Be Best Done Internally or Through Leveraged Partnerships?
As markets and ecosystems continue to develop and converge, it becomes increasingly difficult to remain a "lone wolf" in your business. Partnerships and collaborations are increasingly becoming the necessary means to get to market faster and more effectively. What are the best market actions to employ a collaborative approach and which decisions and actions are better left to internal expertise and actions?
You won't experience "Death by PowerPoint", but rather join in the conversation and be part of what we believe will be a dynamic discussion between peers dealing with the same challenges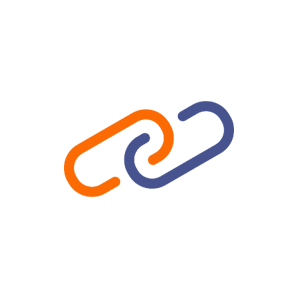 ConnecTED Sessions
TED-talk style short presentations by clients on some emerging trends and their experiences in anticipating disruptions and revenue opportunities.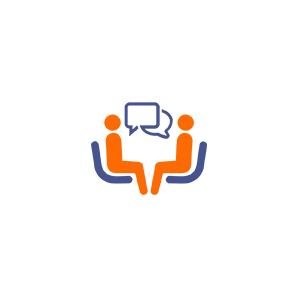 Discussion Sessions
Panel style discussions with a slight twist – the audience will participate actively! The goal is to share ideas and learn from each other.
Registration Details
Registration fees are waived for MarketsandMarkets customers (by invite only). You will be responsible for travel and hotel costs only. If you are an analyst/media covering the event or do not have an invite but would like to learn more, please contact us at [email protected]
Please join us at our Annual Customer Summit – US starting on the 2nd of May and concluding on the 3rd, in Menlo Park, California at the SRI International. We have structured this event for clients who are wrestling with the same strategic questions around Connected & Converging Markets.
Come join us for this intimate conference, which we feel will give some great insight into emerging areas of opportunity for your business as well as the chance to network with your peers facing the same challenges around growth initiatives.
We look forward to seeing you in May!