Event Start Time – 2 PM June 4th 2018 (Registration starts at 1:00 PM)
Event End Time – 2 PM June 5th 2018
Registration Cost – Registration fees are waived for MarketsandMarkets customers (by invite only). You will be responsible for travel and hotel costs only. If you are an analyst/media covering the event or do not have an invite but would like to learn more; please contact us at summit@marketsandmarkets.com
---
Please join us at our Customer Summit starting at 2:00pm on the 4th of June and concluding on the 5th, here in Chicago at the Gleacher Center. We have structured this informal event for clients who are wrestling with some of the same strategic questions around Connected & Converging Markets. This is a closed event with 50+ registered attendees and space is running out. Come join us for this intimate conference which we feel will give some great insight into emerging areas of opportunity for your business as well as the chance to network with your peers facing the same challenges around growth initiatives. To register, please click the registration tab to our left which will take you to our form.
Topics
---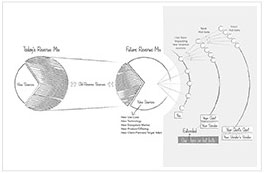 SHIFTING REVENUE MIX - KNOWN-UNKNOWN AND UNKNOWN-UNKNOWN
Emerging and disruptive trends and opportunities dictate that the revenue mix of companies will constantly change. What might constitute 10-20% of today's revenue will take a lion's share in the next 5-10 years. To survive and flourish, successful companies will need to ascertain where to place their bets with limited or no information. In other words, they have to deal with both the known-unknown and the unknown-unknown. This panel will address ways in which astute business leaders are grappling with this problem through:
Assessing key emerging technologies that will have a lasting impact on future product execution and development
Tweaking or completely revamping their products and offers to remain relevant in evolving markets and dynamic ecosystems
Exploring and prioritizing new and emerging use cases for potential fit and commercialization
Discovering new customers, partnerships, and M&A opportunities to target and leverage for future revenue growth
---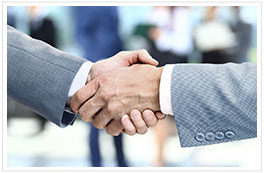 DECISION MAKING IN CONNECTED MARKETS
As change is accelerating, markets are converging more and more. To take advantage of market disruptions, it is important to not only understand how emerging trends will impact your business; but also what will affect the business of your clients and your clients' clients. This panel discussion will focus on:
How some industry leaders anticipate future second order and third order impact
Identifying and then prioritizing which emerging trends present the maximum growth opportunities
Implementing a disciplined planning process and company culture
Analyzing companies up and down the value chain to study potential impact of changes to their industries
---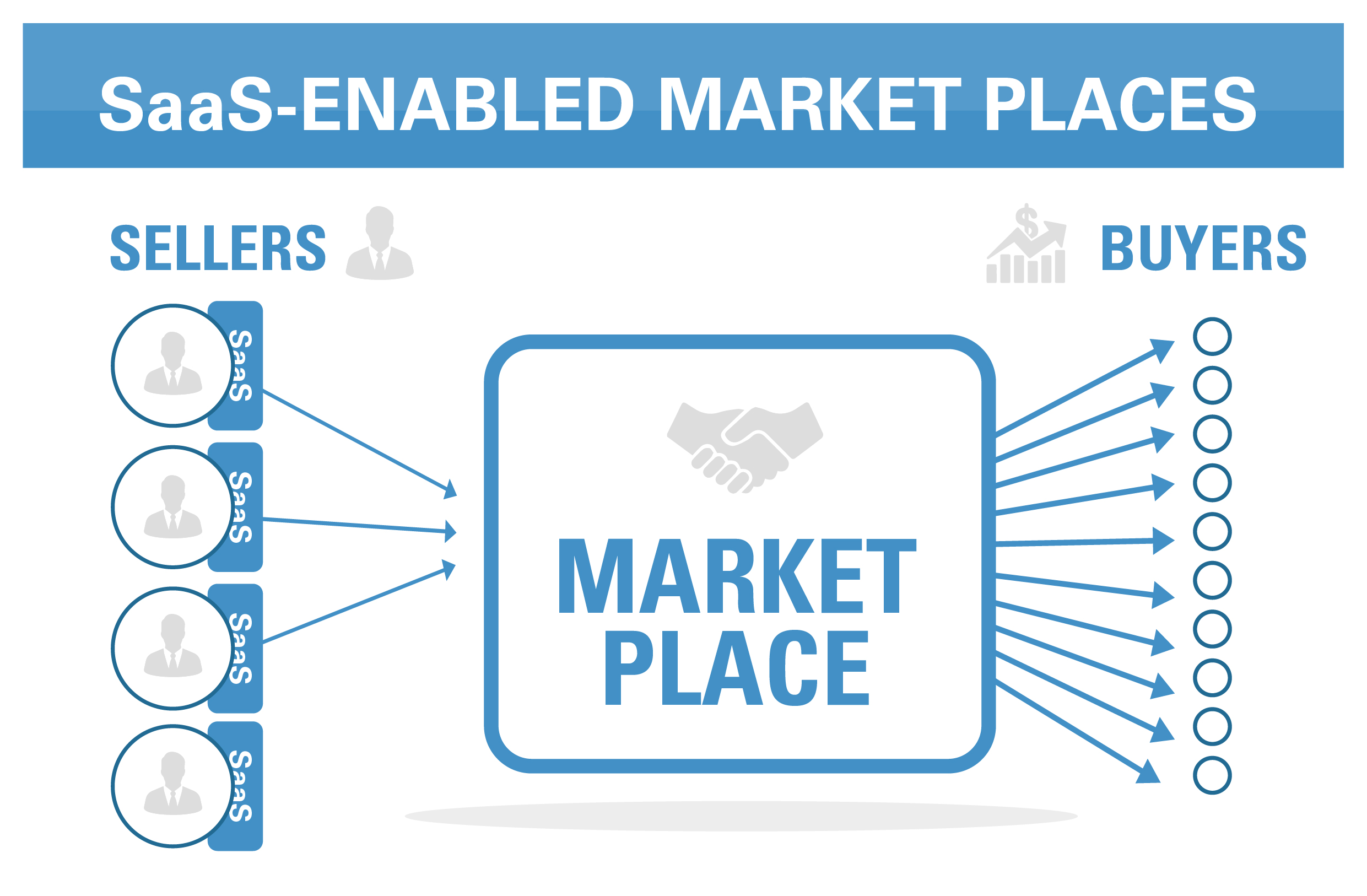 IS THERE NEED FOR A B2B MARKETPLACE?
B2B Marketplaces have struggled, and there are many well-known startups that have failed to bring together sellers and buyers simultaneously. The B2B space representing 80% of the world economy remains manual in a digital world. This panel will explore the reasons that compelling B2B marketplaces have yet to emerge, and showcase some promising technologies and business models that are poised to change. Attendees will come away understanding:
SaaS enabled marketplaces "SEM" provide value through a single user utility. Can this be the critical stepping stone before expanding to a platform?
Do SEM benefits (new marketplace opportunities, sticky SaaS sellers, seller validation) outweigh challenges (juggling multiple products, capital intensive, transitioning from SaaS is free to paid service)?
What are options for unbiased reviews in the B2B world? (what will it take to build an equivalent for CNET, YELP and thousands of other B2C review sites)
---
GETTING AHEAD OF GREENFIELD OPPORTUNITIES
For new emerging trends and technologies, being big and around is not as much of an advantage anymore; bigger companies are not necessarily ahead of the game in implementing or monetizing Artificial Intelligence or Robotics for example. It is a greenfield for start-ups and legacy companies alike. In such scenarios, is the starting point defining leadership? How can companies differentiate to get ahead? This discussion will focus on:
What are characteristics that define leadership and success in adoption of new technologies and emerging trends
Will the size of legacy companies make them less nimble to drive new changes? How can they make up for the potential lack of agility
How can companies balance the start-up mentality against the need for bigger capital
---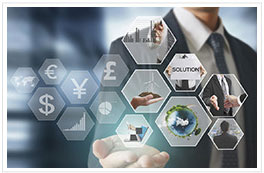 SIMULATING DEPENDENT ECOSYSTEMS
In a connected market place, the cascading effect of changes in any one player is hard to visualize--or is it? System Dynamics is an approach to understand the non-linear behavior of complex systems over time. Your ecosystem and your clients' ecosystem can be mapped in a model that can simulate future behavior based on different inputs to the system. This interactive session will focus on:
Designing and visualizing an example system model
Analyzing the system's behavior to stimuli
Expose the audience to the power of simulation as an analysis technique for futuristic bets