Width as well as Depth
With a coverage of over 12 industries, 200,000 Markets and over 1M companies, news and recent developments.
Knowledge Store provides the latest and the most relevant insights and detailed reports across 11 Mega trends, and over 100 Industry trends.
Aerospace & Defence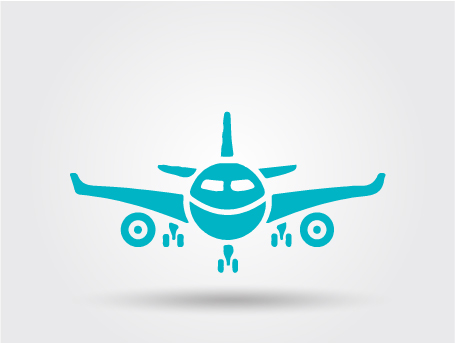 Airport Systems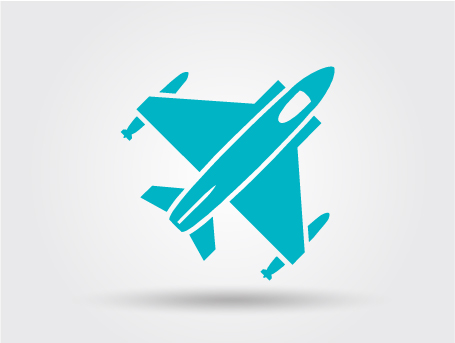 Aviation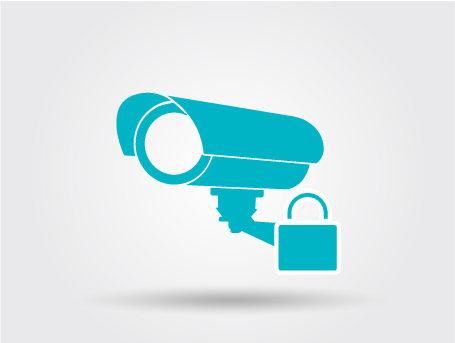 CNS Systems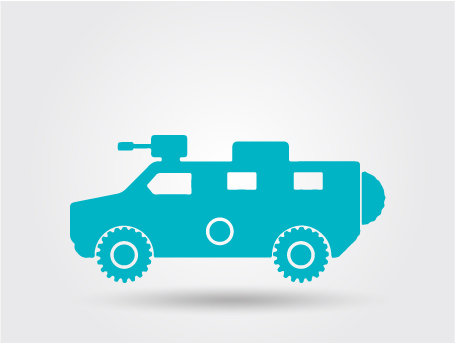 Defence Platforms & Systems
Electronic Warfare
Marine/ Others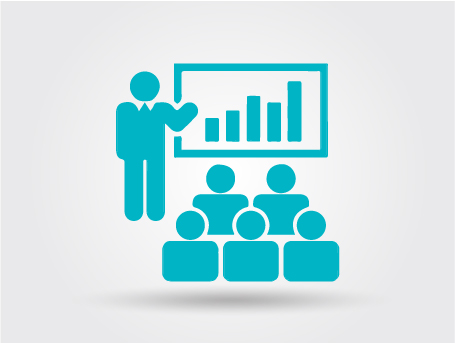 Simulation & Training
Unmanned Systems
Agriculture
Agricultural Biologicals
Agrochemicals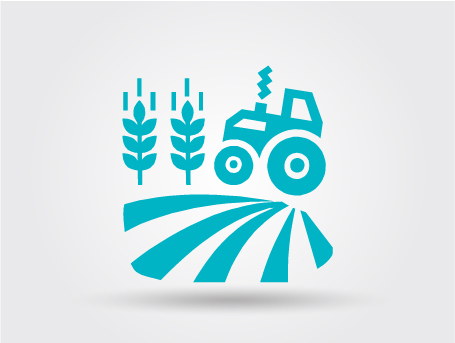 Farm Equipment & Irrigation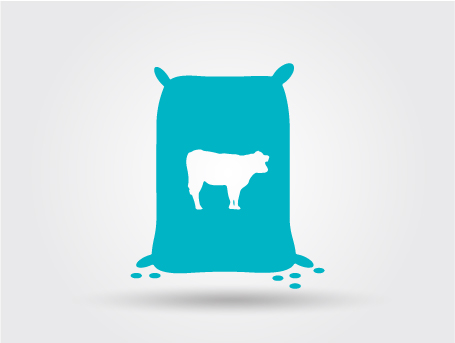 Feed & Animal Nutrition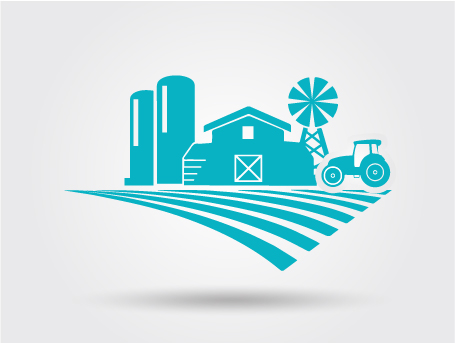 Precision Agriculture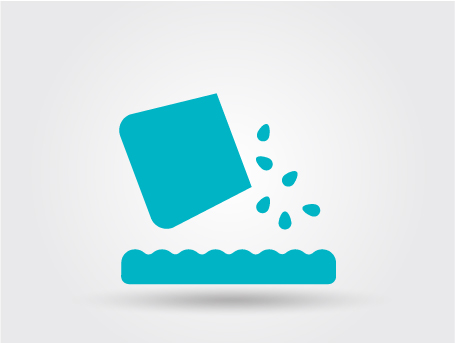 Seeds & Others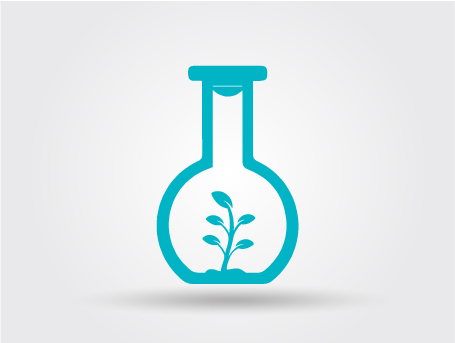 Testing & Services
Automotive & Transportation
Automotive Advance Technologies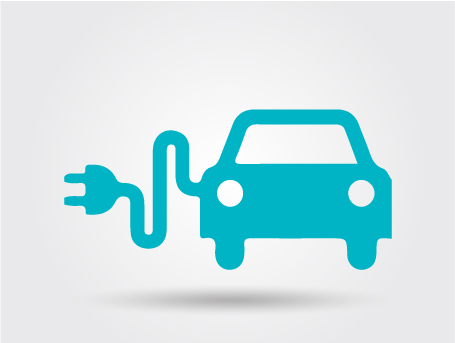 Automotive Electronics & Electrical Equipment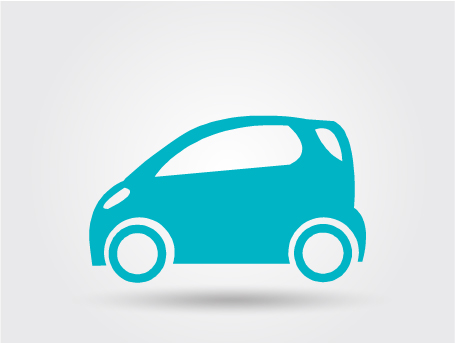 Automotive Materials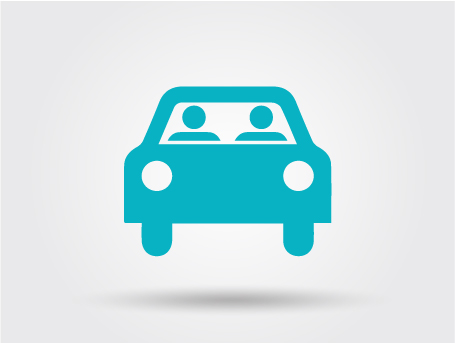 Automotive Systems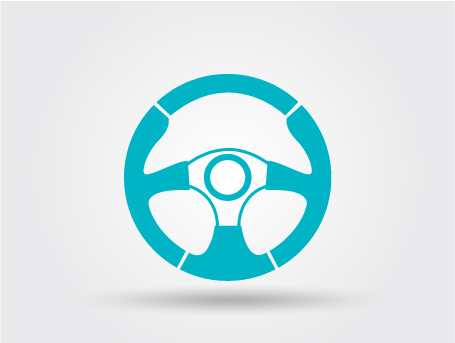 Body/Exterior / Interior
Connected Car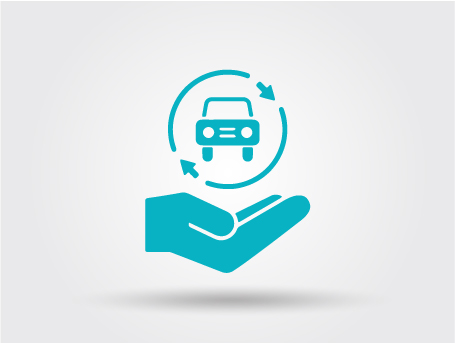 Driving Support/ Security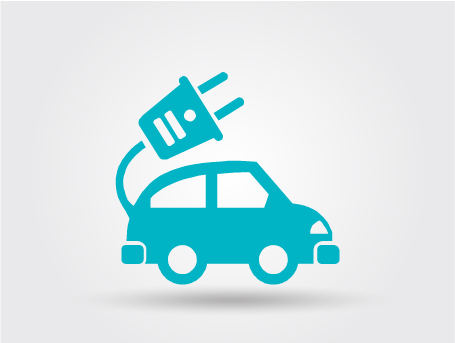 Electric/ Hybrid Vehicles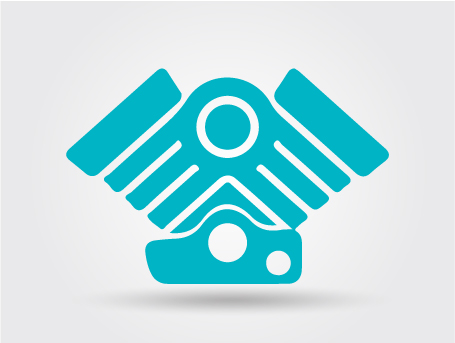 Engine/Engine System/Exhaust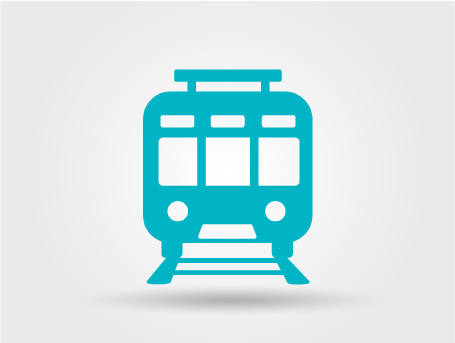 Locomotives & Rolling Stock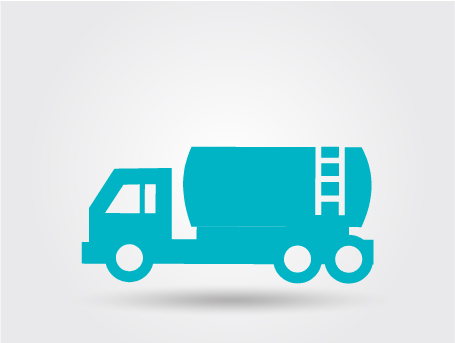 Logistics & Transportation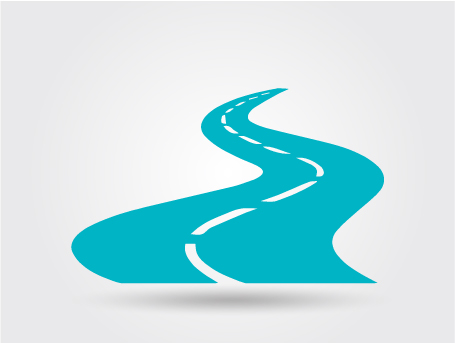 On-Highway/Off-Highway Vehicles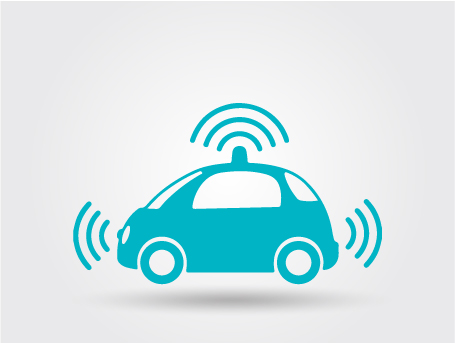 Semi-Autonomous & Autonomous Vehicle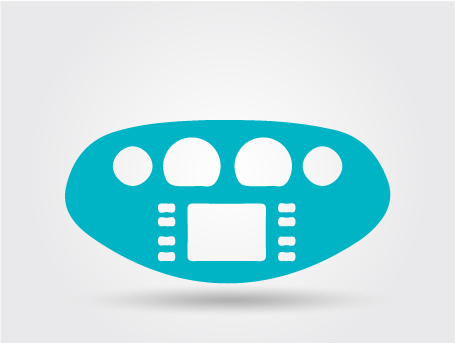 Telematics & Infotainment
Banking & Financial Services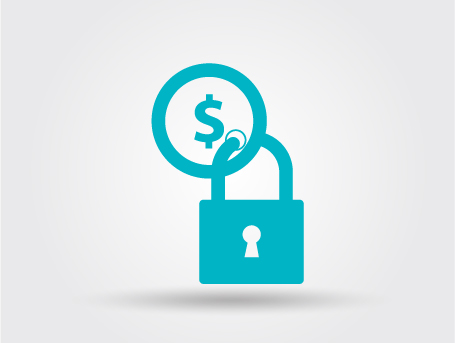 BFSI Security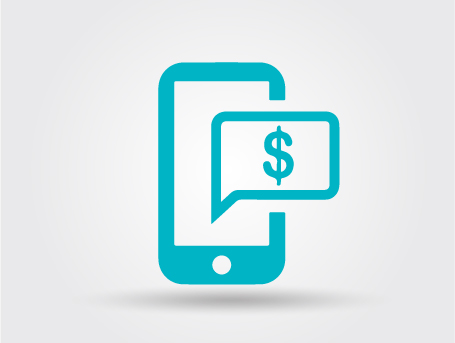 Fintech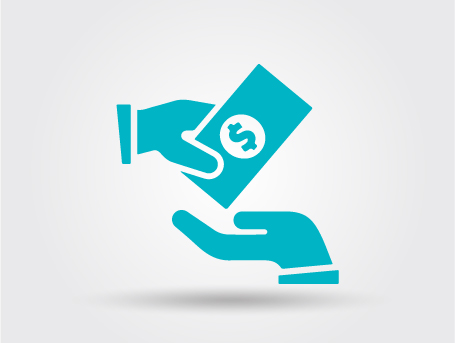 Payments
Chemicals & Material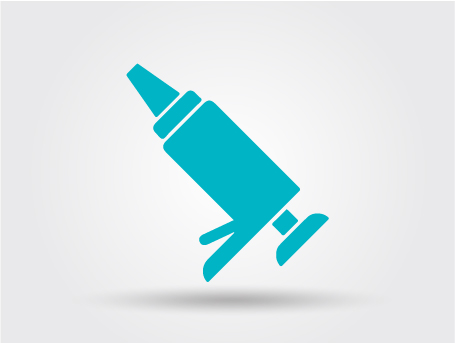 Adhesives & Sealants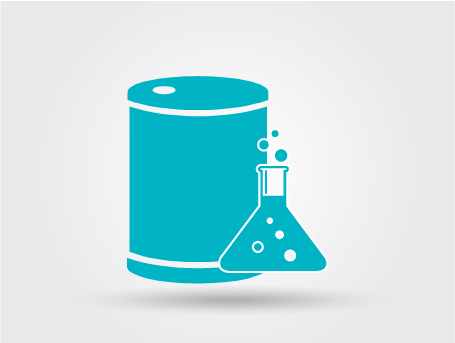 Bulk Chemicals & Inorganics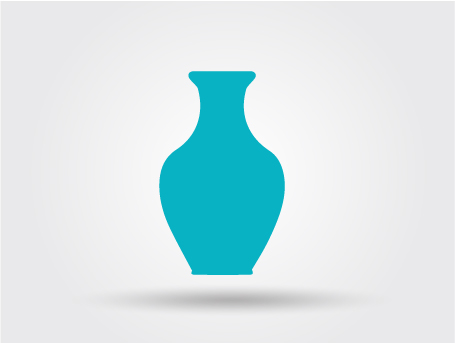 Ceramics & Glass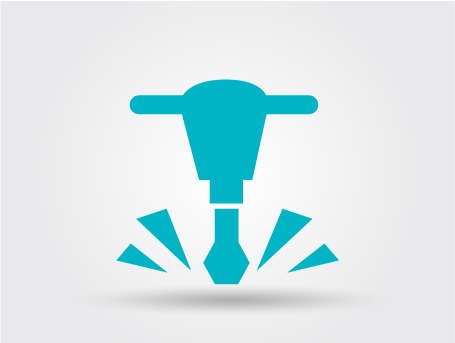 Equipment Machine & Tooling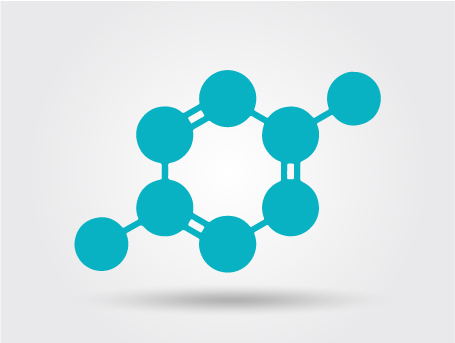 Fibers & Composites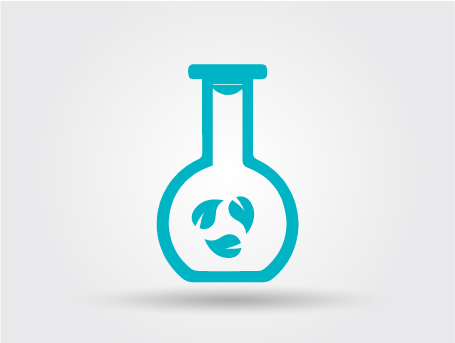 Green Bio-Chemicals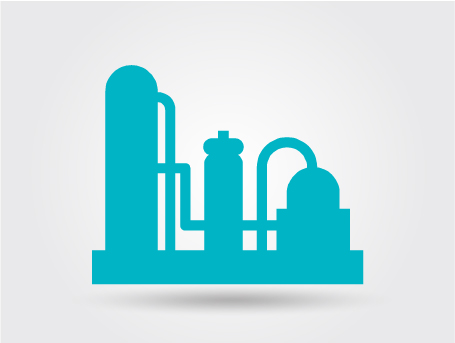 Infrastructure Material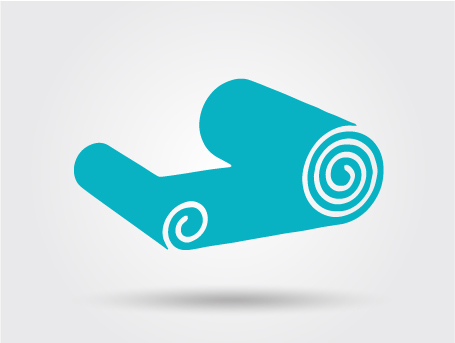 Insulation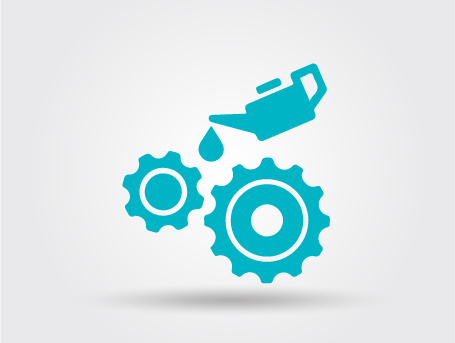 Lubricants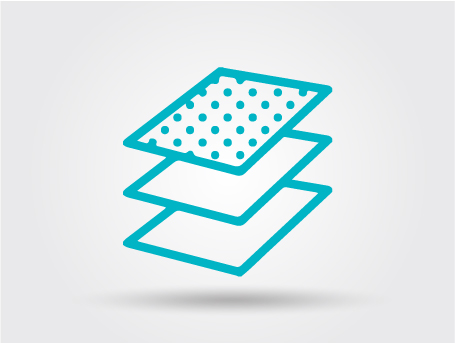 Membranes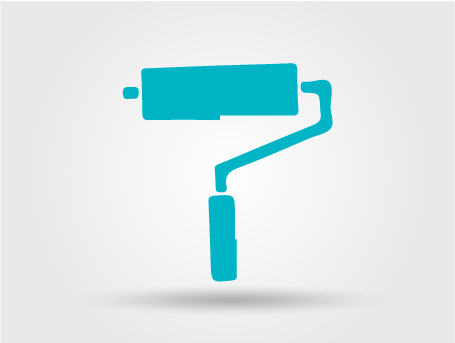 Paints & Coatings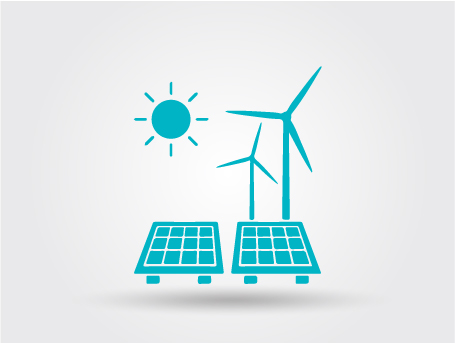 Renewable Energy Material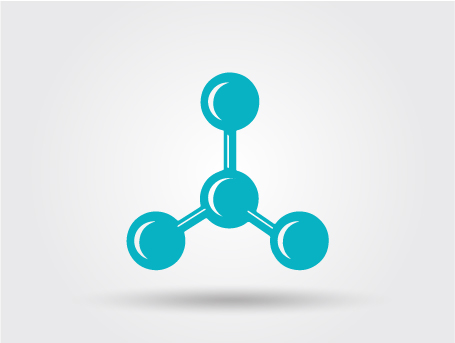 Resins & Polymers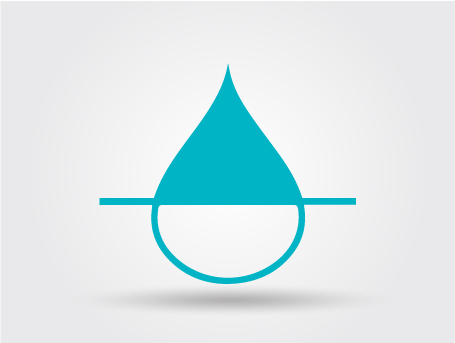 Water Purification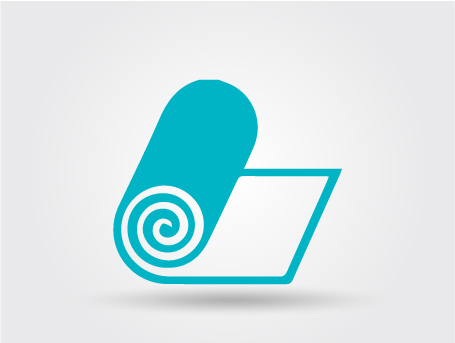 Yarns Fabric & Textile
Energy & Power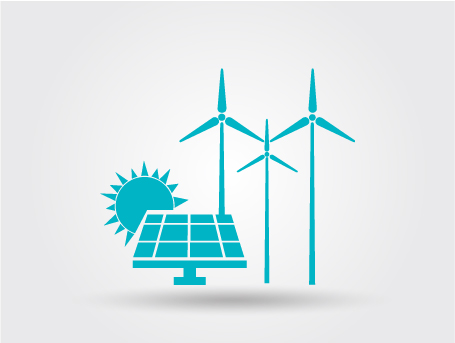 Clean & Renewable Energy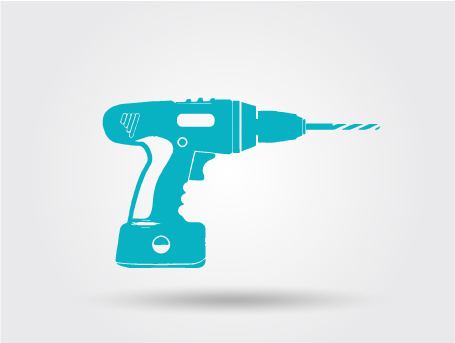 Drilling Equipment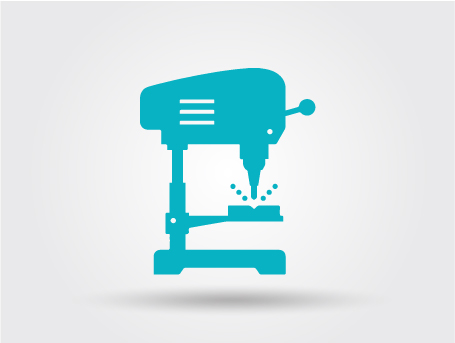 Drilling Services
High Voltage Products & Systems
Offshore Oil & Gas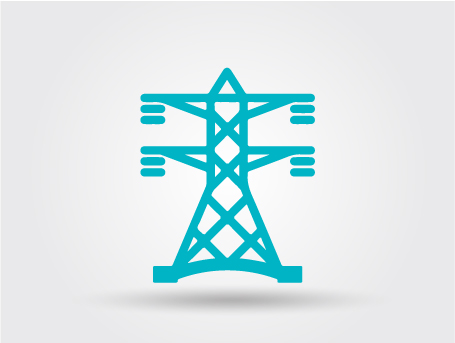 Power Generation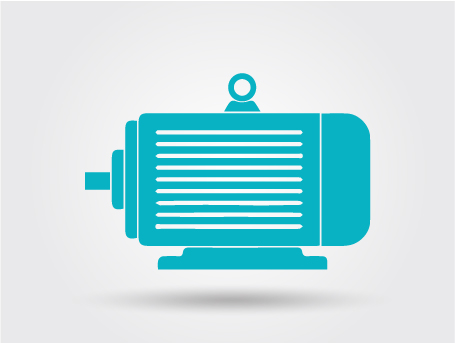 Pumps Motors & Control Devices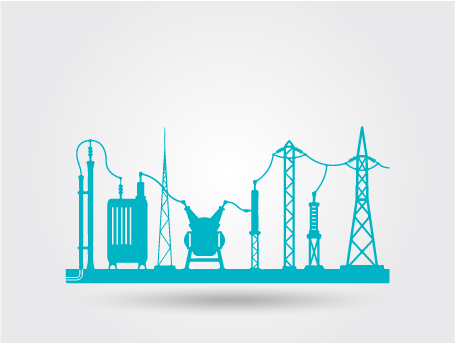 Transmission and Distribution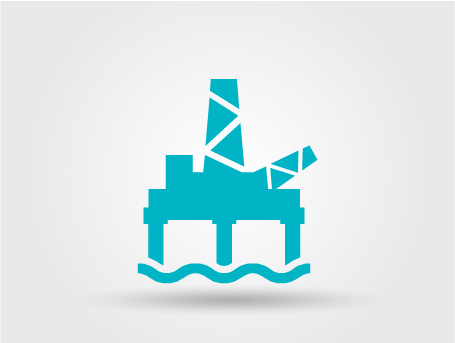 Well Intervention
Food & Beverage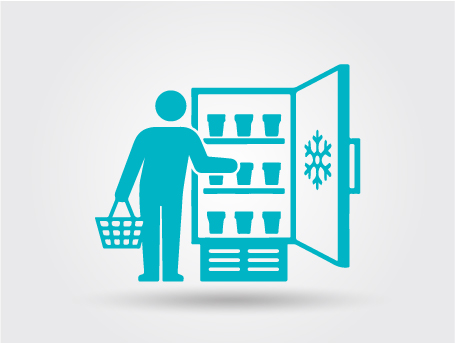 Convenience & Frozen Food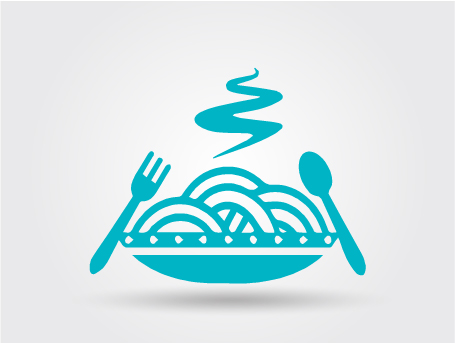 Food Ingredients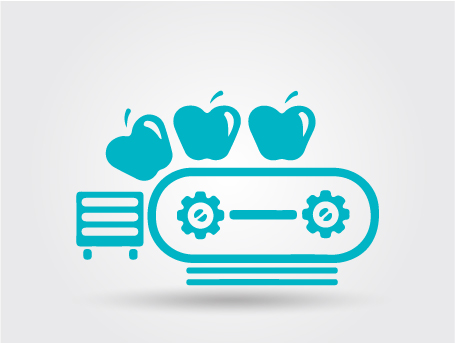 Food Processing & Equipment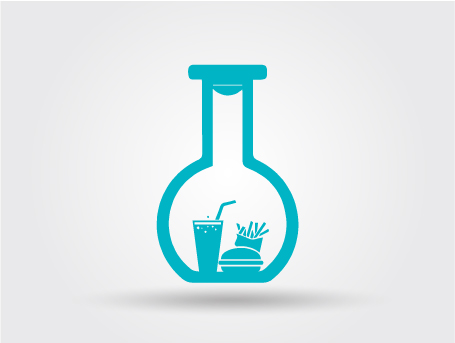 Food Testing Services and Logistics
Healthcare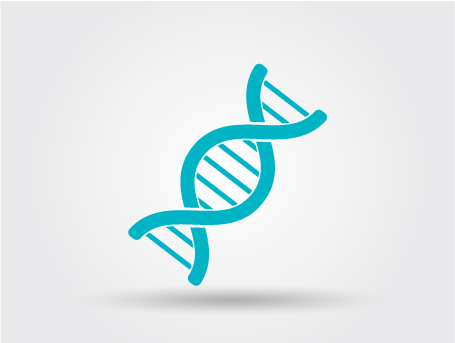 Advanced Genetic Sequencing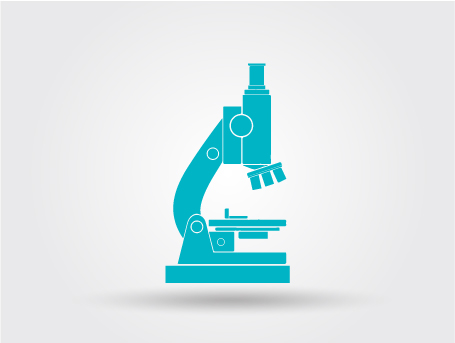 Analytical & Scientific Instrumentation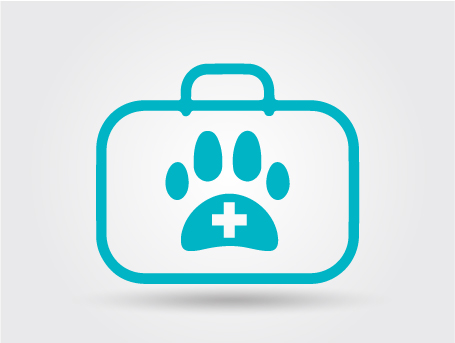 Animal Health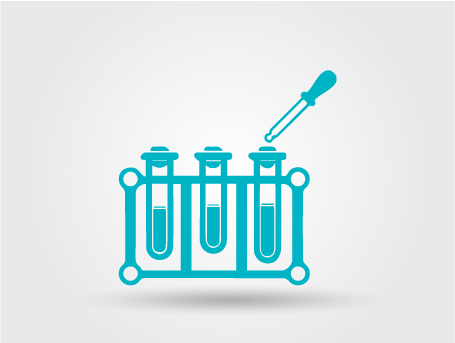 Bio-Production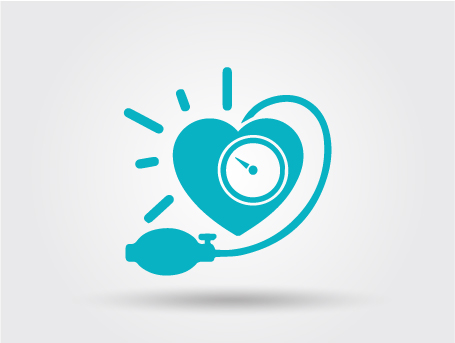 Cardiovascular Devices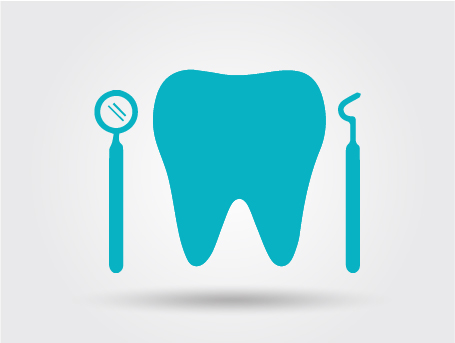 Dental Devices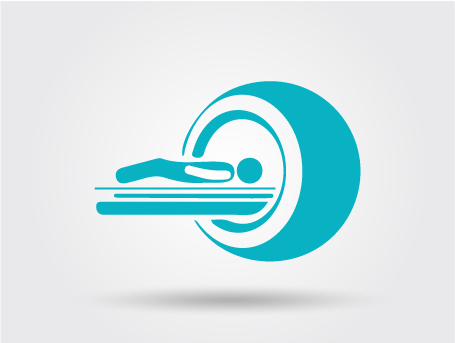 Diagnostic Imaging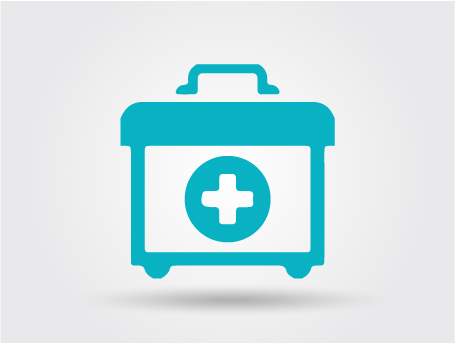 Drug Delivery Devices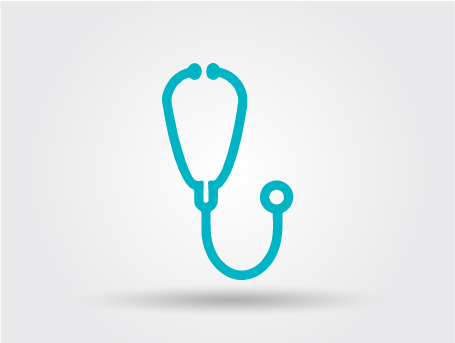 Healthcare Analytics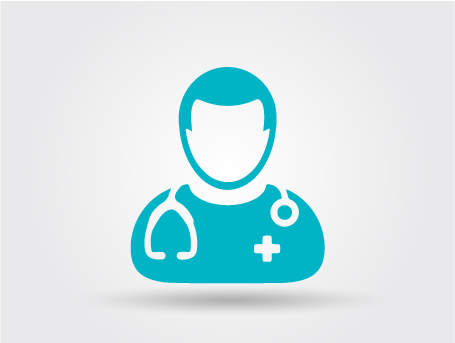 Healthcare IT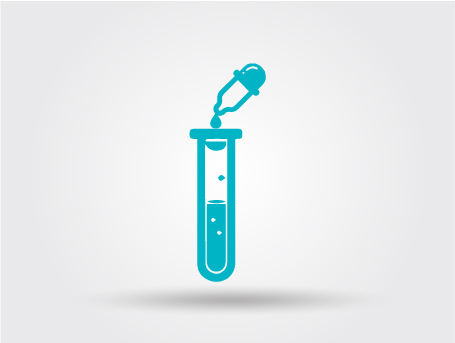 In-vitro Diagnostics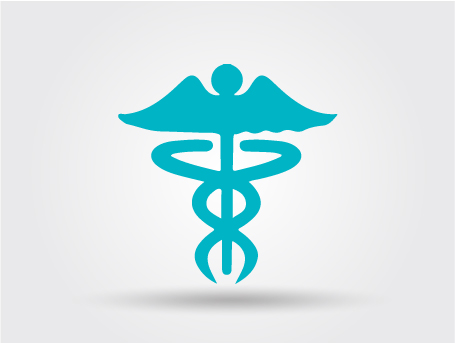 Medical Supplies
Pharmaceuticals
Information & Communications Technology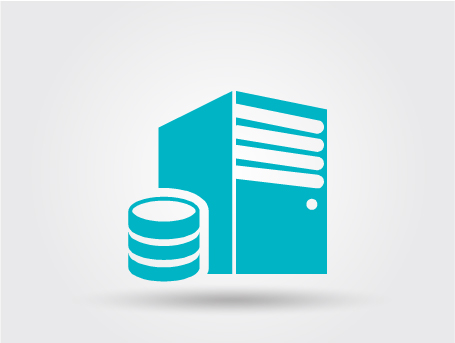 Data Centre & Networking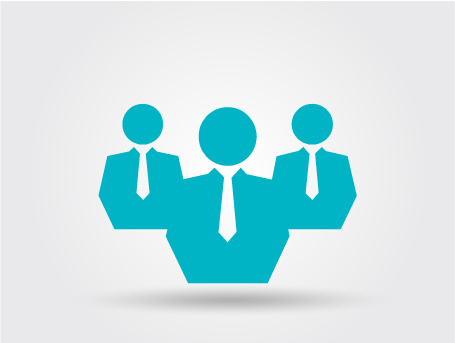 Analytics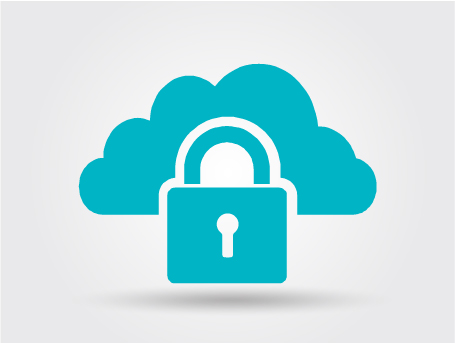 Application Security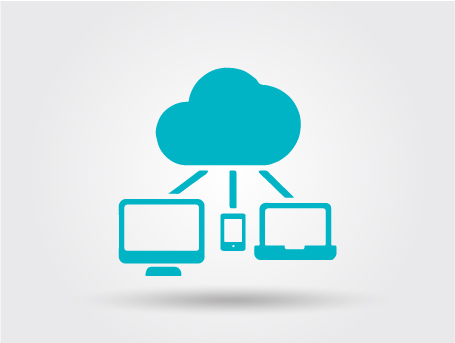 Cloud Computing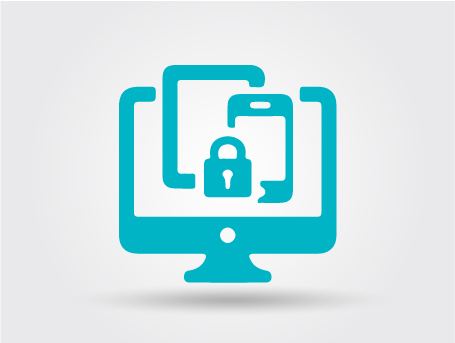 Cyber Security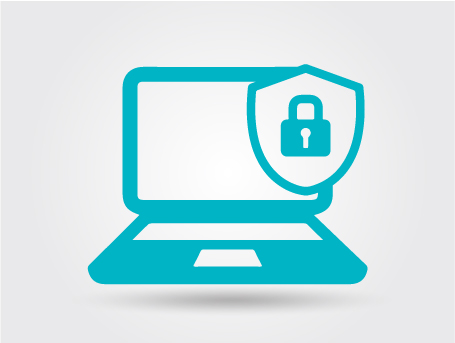 Endpoint Security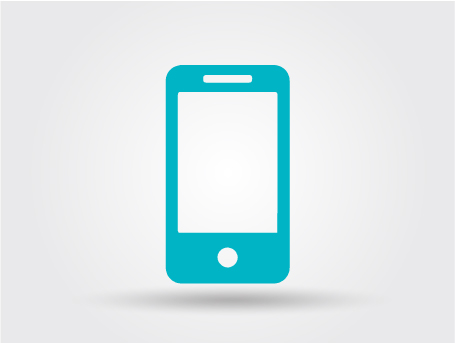 Mobility & Telecom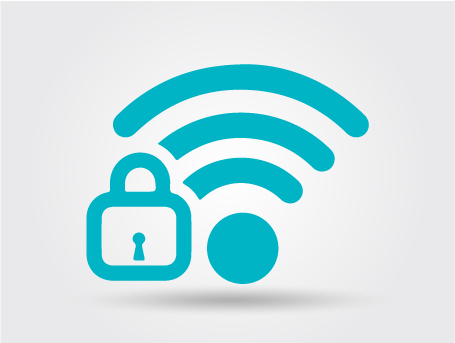 Network Security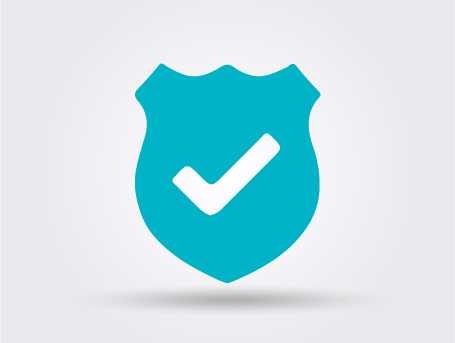 Public Safety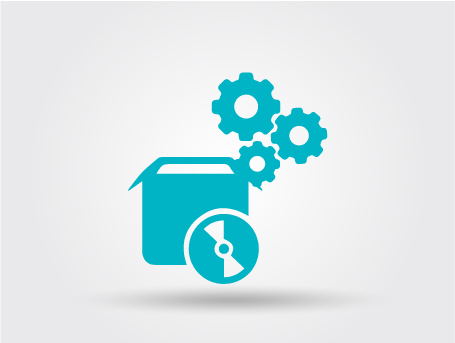 Software & Services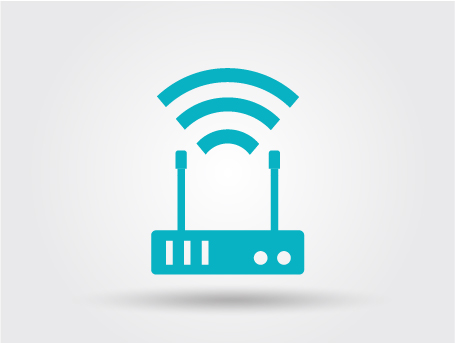 Software Defined Anything(SDx)
Packaging, Construction, Mining & Gases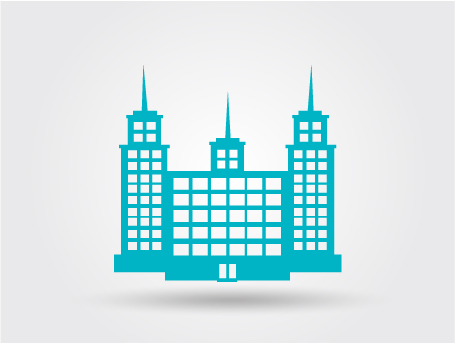 Building & Construction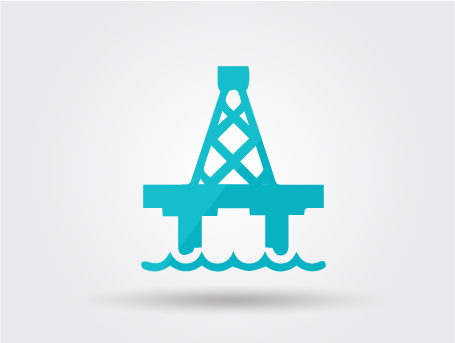 Industrial Gases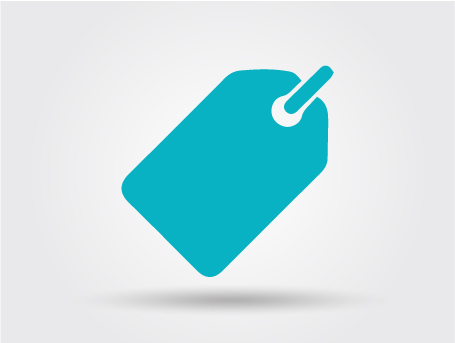 Labels & Tags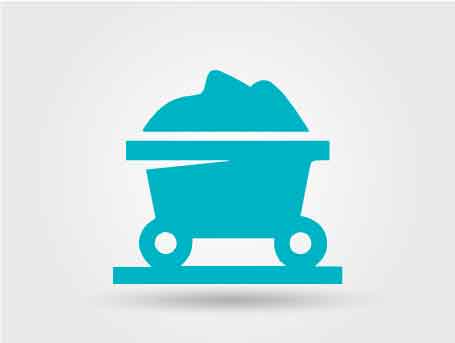 Mining Minerals and Metals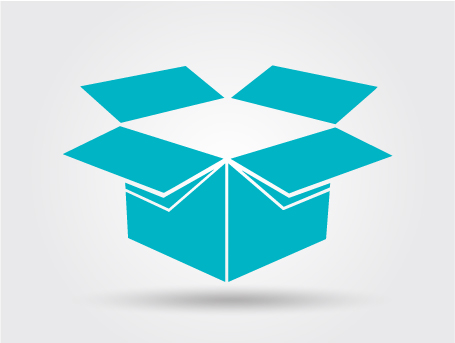 Packaging
Packaging, Construction, Mining & Gases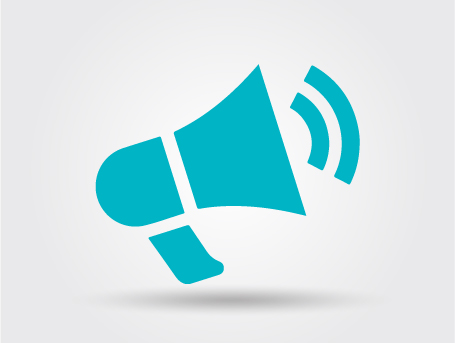 Marketing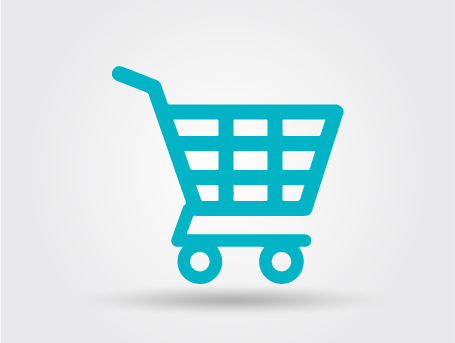 Retail Analytics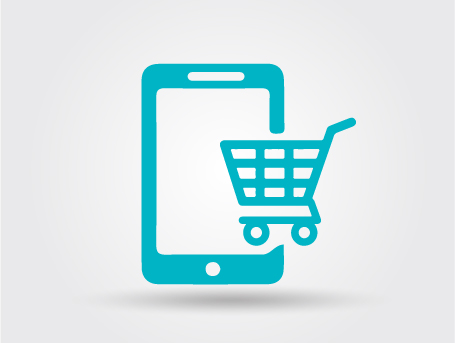 Retail Technology
Semiconductor & Electronics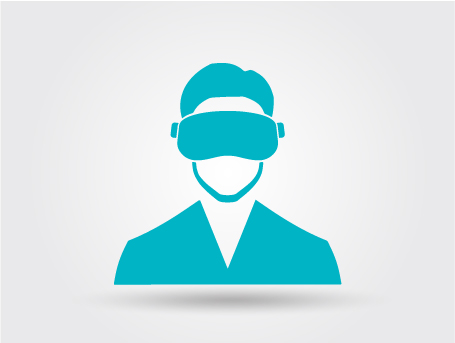 Augmented/Virtual Reality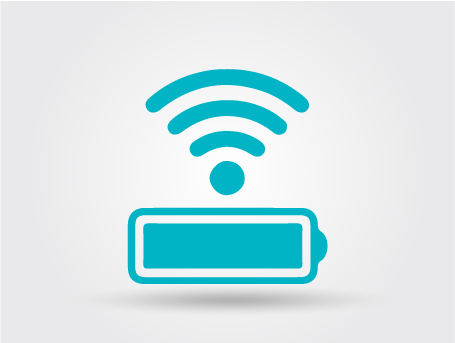 Battery & Wireless Charging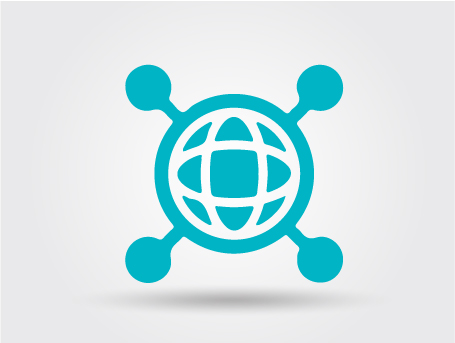 Communication & Connectivity Technology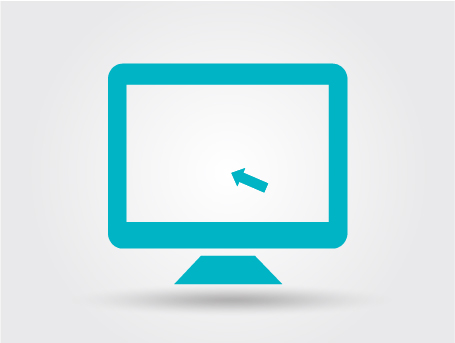 Display Technology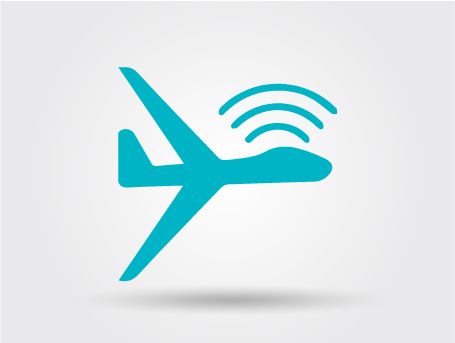 Drones & Robotics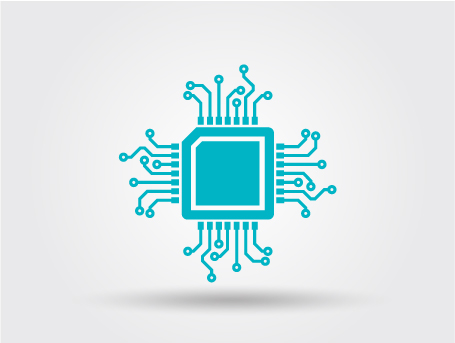 Electrical System & Components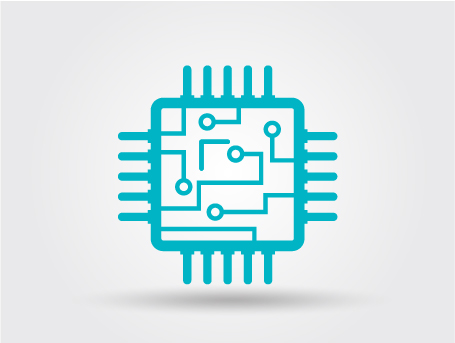 Electronics System & Components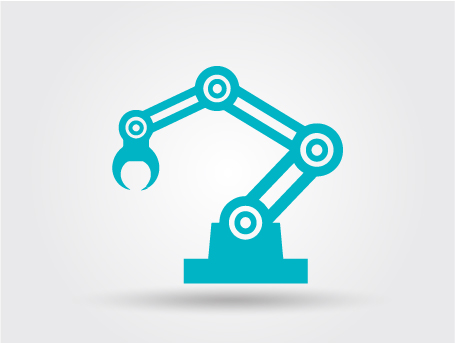 Industrial Automation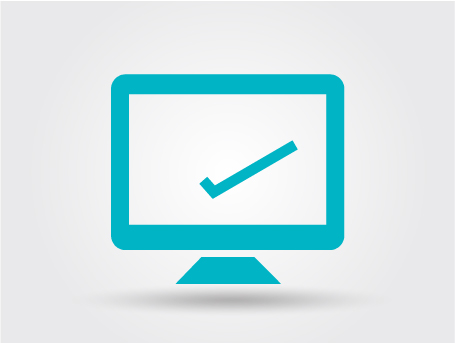 Information System & Analytics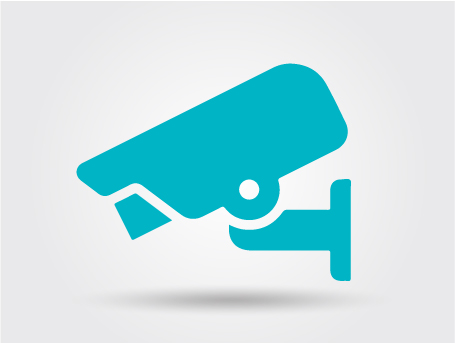 Security & Surveillance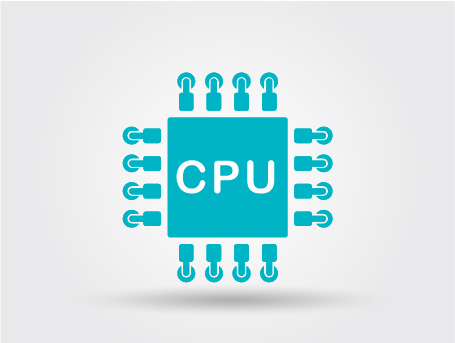 Semiconductor Materials & Components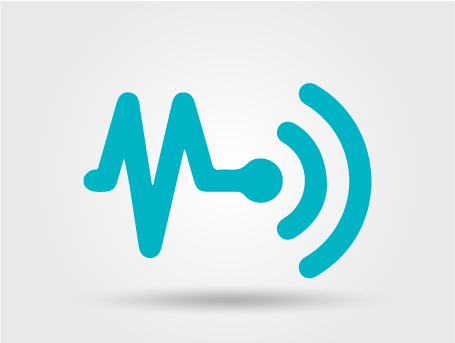 Sensors and Control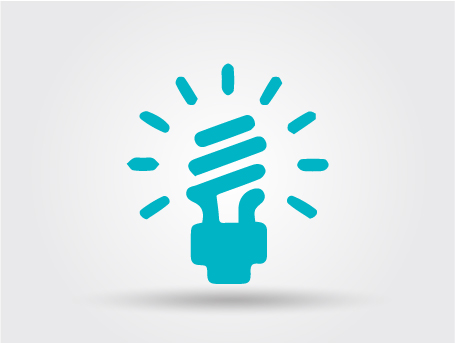 Smart Lighting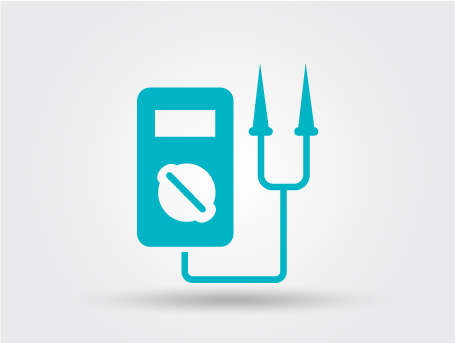 Testing, Inspection & Certification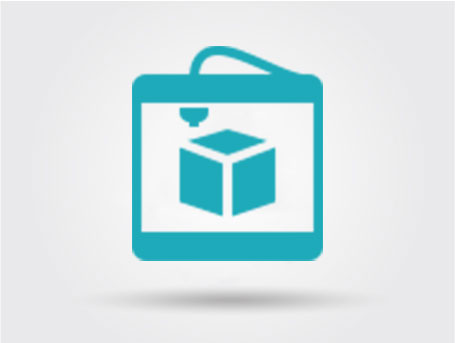 3d Printing
Artificial Intelligence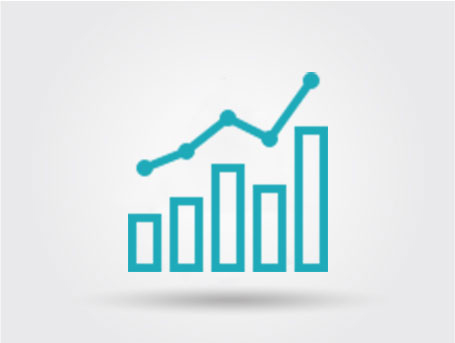 Big Data & Analytics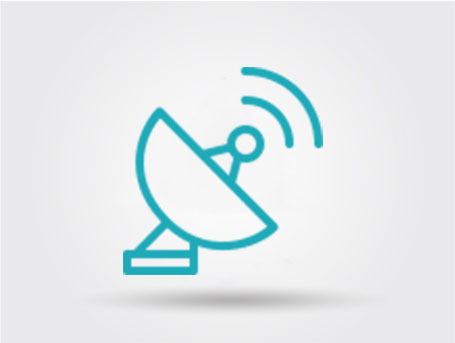 Connectivity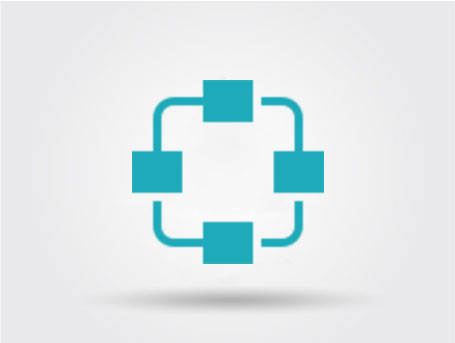 Digitalization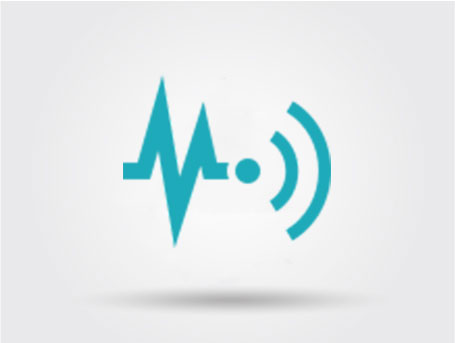 Internet of Things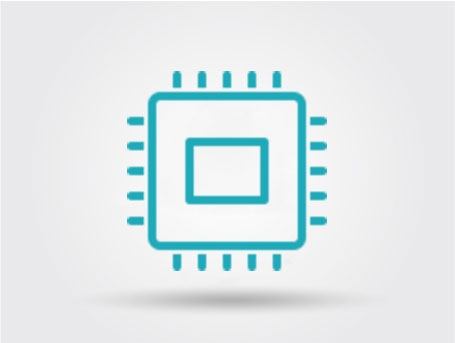 Nano Technologies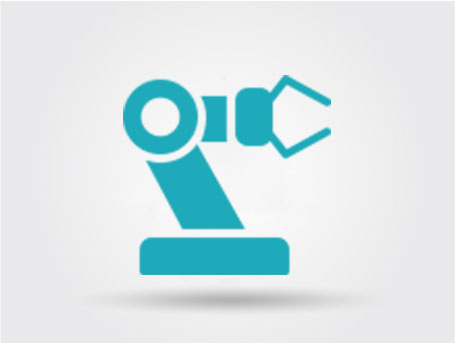 Robotics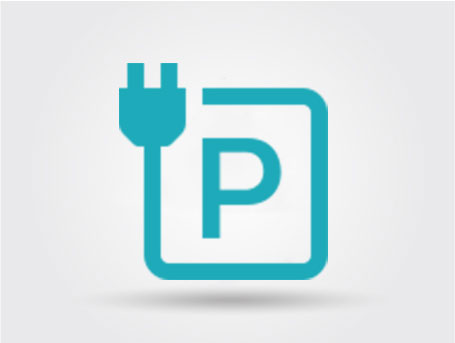 Smart Infrastructure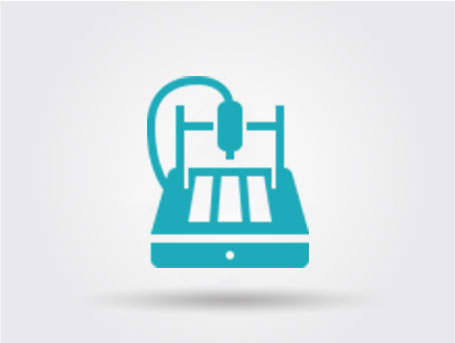 Smart Manufacturing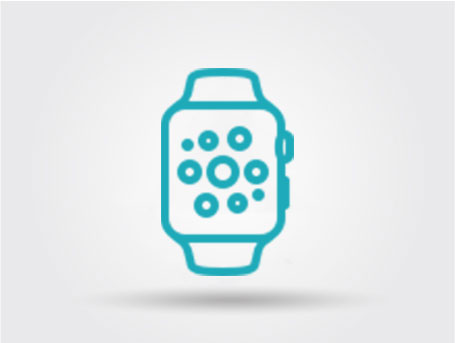 Wearable
Just to prove you're human...