Experience KnowledgeStore
If your client is in
Retail and eCommerce
Your every revenue decisions will be impacted by shift
in revenue sources of your clients and clients' clients in Retail and eCommerce
For eg: Cisco, IoT, Networking
More Revenue Impact Stories
See how future revenue sources change for these companies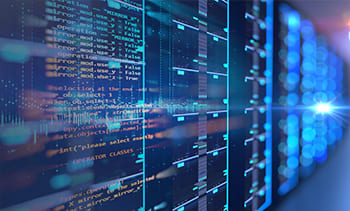 REVENUE IMPACT (RI) STORY
Helped Client to Increase Facial Recognition Market Share in North America and Europe with Projected Revenue Potential of USD 3 Mn
INFORMATION AND COMMUNICATION TECHNOLOGY
8/14/2020
One of the players in the facial recognition market wanted to increase its revenue growth. Thus, the client wanted information about major developments that could change ....
Read More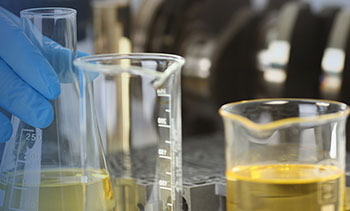 REVENUE IMPACT (RI) STORY
Helped Client to Penetrate Market in Iran with Revenue Potential of USD 20 Mn
CHEMICAL AND MATERIALS
8/14/2020
Our client, an Italian cosmetics manufacturer, was keen to increase its market penetration in Iranís professional hair care market. For this purpose, Markets and Markets ....
Read More