Experience KnowledgeStore
If your client is in
packaging
Your every revenue decisions will be impacted by shift
in revenue sources of your clients and clients' clients in packaging
For eg: Cisco, IoT, Networking
More Revenue Impact Stories
See how future revenue sources change for these companies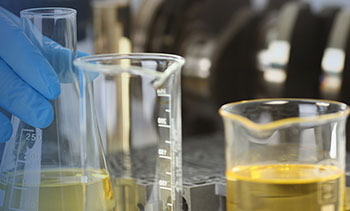 REVENUE IMPACT (RI) STORY
Helped Client to Penetrate High-Growth Application Segments with Revenue Potential of USD 10-15 Mn
CHEMICAL AND MATERIALS
8/14/2020
A leading industrial lubricants manufacturer wanted to secure revenue streams and increase growth potential. The client wanted data on end-use industries. Markets and Ma ....
Read More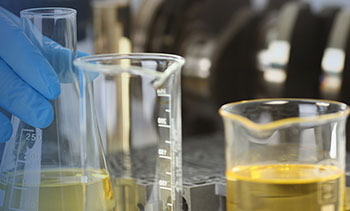 REVENUE IMPACT (RI) STORY
Helped Client to Gain Market Share in Europe with Projected Revenue Potential of EUR 3-4 Mn
CHEMICAL AND MATERIALS
8/14/2020
Our client wanted to grow revenue sources in Europe and enter into the European Concrete Repair Mortars (CRM) market. Information on key market divergences were offered ....
Read More
packaging
Published Reports