Home
/
Growth Innovation Index
Explore the high potential markets with actionable insights and disruptive trends with
Growth Innovation Index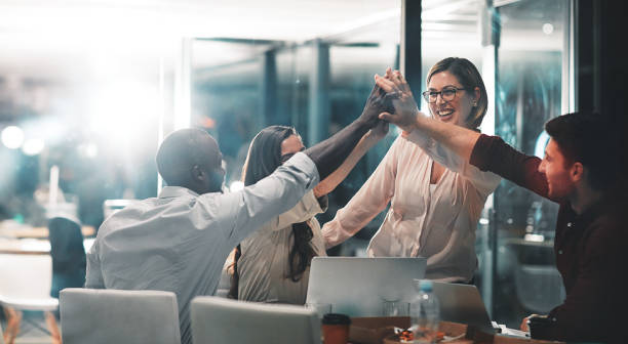 MarketsandMarkets has designed the GII tool to help businesses identify the high potential, untapped revenue opportunities. GII takes the pulse of the latest innovation trends highlighting the areas of innovation and strength in real-time.
Reduce a quarter in analyzing the market and access the emerging growth prospects with a 5-year CAGR. Opt-in for a scalable move within or beyond your current industry!
What's Your Growth Innovation Index ?
Check your score now!
What to Expect?
Base Score

Growth ratio for markets of the company vs. all the available markets within the industry trend

Business Scope

Number of high growth markets with 5 years CAGR

Trend Factor

Average growth factor for industry trend
What Will You Gain ?
Present Market Scenario
Understand Your Current Development Stage With Insights On Improvement Areas And Market Changes
Emerging Trends
Explore The Emerging Market Disruptions And Growth Opportunities To Tap Into - For A Successful Business Setting
Competitive Landscape
In-Depth Analysis Of The Accessible Market Scopes And Track Where Your Competitors Operate In
New High-Growth Opportunities
Identify Your Potential Success Scenario With Compelling Insights To Deliver The Desired Solutions
GII Score Significance
The GII score indicates your growth ratio in respect to the peers. Delve into the GII tool & find your potential into the unexplored market horizons.