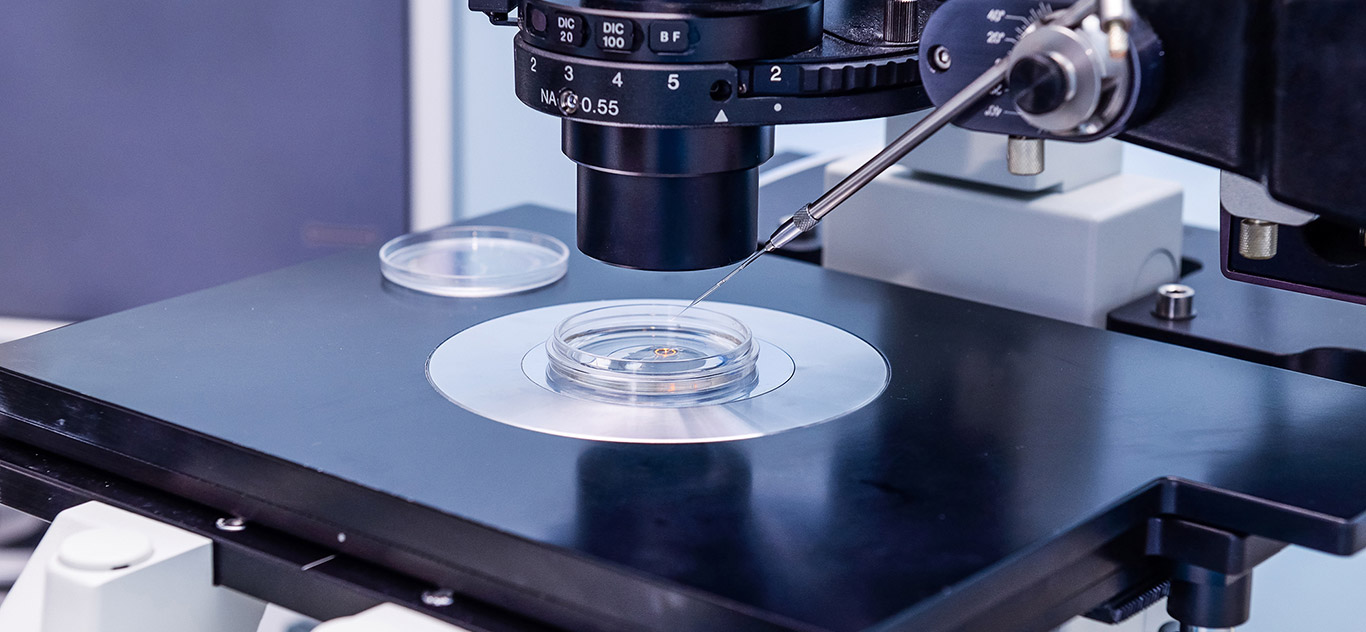 Roche Diagnostics Futuristic Growth Opportunities, Growth Areas, and Challenges in IVD Market (In Vitro Diagnostics Market) for Europe Region
Vishal, 20 Feb 2023
This Blog Covers
Futuristic growth opportunities for Roche Diagnostics in Europe
Based on various data points and publicly available data sources, some of the key growth opportunities for Roche Diagnostics in Europe region could be,
1. Increased focus on precision medicine: As precision medicine becomes increasingly important in healthcare, Roche Diagnostics can leverage its existing portfolio of products and services to enable enhanced diagnosis and personalized treatment plans. This can include the development of new diagnostic tools and technology that allow for more precise diagnosis and improved patient outcomes.
2. Introduction of new diagnostic technologies: As a leader in diagnostics, Roche Diagnostics can continue to explore new technologies for diagnosis and treatment. This can include the development of new biomarkers, new testing methods, and the use of artificial intelligence to improve accuracy and efficiency.
3. Expansion of digital health solutions: Roche Diagnostics can explore the use of digital health technologies to improve patient engagement and the delivery of healthcare services. This can include the development of mobile apps and digital platforms that allow for better communication between patients and healthcare providers.
4. Expansion into new markets: Roche Diagnostics can continue to focus on expanding its presence in new markets, such as emerging markets in Europe. This can include the development of country-specific solutions, as well as the introduction of new technologies to meet the needs of local healthcare providers.
5. Increased collaboration with pharmaceutical companies: Roche Diagnostics can collaborate with pharmaceutical companies to develop new diagnostic technologies and services that can improve patient care and outcomes. This can include the development of new technologies for disease management, as well as new methods for drug development and delivery.
About
80% of the Forbes Global 2000 B2B companies rely on MarketsandMarkets to identify growth opportunities in emerging technologies and use cases that will have a positive revenue impact.
Hypothetical Top 3 growth areas for Roche Diagnostics in In Vitro Diagnostics Market in next 5 years for European Geography
According to research and latest technological innovations in the industry, below could be the top 3 growth opportunities for Roche Diagnostics.
1. Point-of-Care Diagnostics: The development of rapid, on-site diagnostic solutions for a wide range of medical conditions will be a key growth area for Roche Diagnostics in the next five years. This will enable healthcare providers to quickly diagnose and treat patients and reduce hospitalization times.
2. Digital Pathology Solutions: Digital pathology solutions enable healthcare providers to quickly and accurately diagnose medical conditions from a digital image. This technology is becoming increasingly sophisticated and Roche Diagnostics will be well-placed to take advantage of this trend in the European market.
3. Artificial Intelligence-driven Diagnostics: Artificial intelligence technology has the potential to revolutionize healthcare, particularly in the area of diagnostics. As AI solutions become more sophisticated and cost-effective, Roche Diagnostics will be well-positioned to take advantage of this trend in the European market.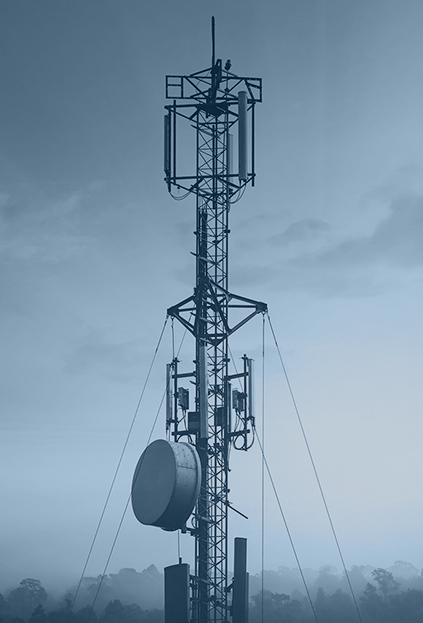 Key challenges for Roche Diagnostics in European In Vitro Diagnostics Market for revenue growth in future
Recent development including Covid crisis and other healthcare issues in Europe plays critical role for any company dealing in IVD industry. Considering the recent developments and its probable implications, below are most likely challenging factors for Roche Diagnostics in Europe.
1. Cost and pricing pressures: The healthcare industry in Europe is under increasing pressure from governments to reduce costs and drive down prices. This is particularly challenging for Roche Diagnostics, which must balance the need to generate profits with the need to remain competitive in the marketplace.
2. Regulatory compliance: Regulatory compliance is a key challenge for all healthcare organizations operating in Europe. Companies must ensure that their products meet safety standards and comply with local laws, a process that can be both expensive and time-consuming.
3. Market saturation: The diagnostics market in Europe is highly saturated, with many established competitors offering similar products. This limits the potential for growth and makes it difficult for Roche Diagnostics to differentiate itself from its competitors.
4. Access to technology: Access to cutting-edge technologies is essential for businesses seeking to stay competitive in the diagnostics market. However, the cost of developing and deploying new technologies can be prohibitively expensive and may not be feasible for Roche Diagnostics.
5. Limited access to healthcare providers: Healthcare providers in Europe are often limited in terms of resources, meaning that Roche Diagnostics may have difficulty accessing these providers and selling its products to them.
According to the recent study published by MarketsandMarkets, the In Vitro Diagnostics Market is projected to reach USD 144.7 billion in the upcoming years growing at a CAGR of 4.6%.
The market is further segmented by Product and Service (Instruments, Kits, Software), Technology (Immunoassay, Hematology, Urinalysis), Application (Diabetes, Oncology, Cardiology, Infectious Disease), End User (Hospitals, Clinics)
To Know more the data on In Vitro Diagnostics Market (IVD Market): Download PDF Brochure Now