Adhesives Mag Mentions MarketsandMarkets as a Prime Source for Market Trends in an Article on Carbon Fiber Reinforced Plastics (CFRP) Market
March 29, 2016
MarketsandMarkets was highlighted as key source for Market Scenario in an article on CFRP market published by Adhesives Mag
CFRP are lightweight and high-strength composite materials used in aerospace & defense and automotive industries due its mechanical and physical properties such as high mechanical strength, thermal and chemical stability, and heat resistance, among others. They are mainly used in aircraft components and structures since they help in increasing their range and simplifying their maintenance. The worldwide market for CFRP is poised to grow at a CAGR of 9.9%, reaching $35.8 Billion by 2020, owing to its increasing usage in Boeing and Airbus, growing demand for fuel-efficient and lightweight vehicles, and increasing focus on producing electricity from renewable resources. The automotive industry is expected to offer the highest growth potential in the near future.
For More Details:
http://www.adhesivesmag.com/articles/94350-market-trends-lightening-up-with-carbon-fiber-reinforced-plastics
Report mentioned in the above news is,
Carbon Fiber (CF) and Carbon Fiber Reinforced Plastic (CFRP) Market by Raw Material & Tow Size, CFRP Market by Resin Type, by Manufacturing Process, by Application, and by Region - Trends and Forecasts to 2020
Press Release:
Carbon Fiber Market worth 3.51 & CFRP Market worth 35.75 Billion USD by 2020
GET AHEAD
Top Research Reports to Fuel Your Industry Knowledge
Editor's Pick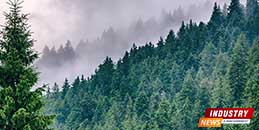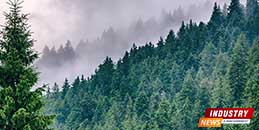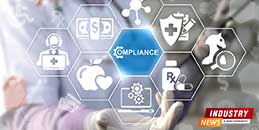 PODCASTS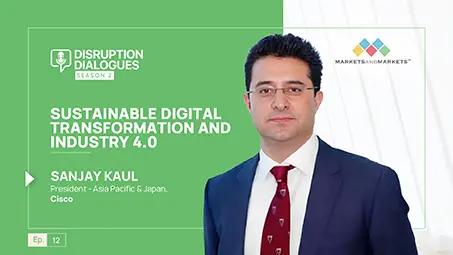 Sustainable Digital Transformation & Industry 4.0
Sanjay Kaul, President-Asia Pacific & Japan, Cisco, and host Aashish Mehra, Chief Research Officer, MarketsandMarkets, in conversation on unraveling 'Sustainable Digital Transformation and Industry 4.0'
11 July 2023|S2E12|Listen Now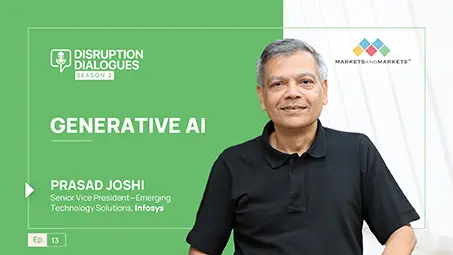 Generative AI
Prasad Joshi, Senior Vice President-Emerging Technology Solutions, Infosys, and host, Vinod Chikkareddy, CCO, MarketsandMarkets, in exploring the recent advances in AI and the generative AI space.
7 Nov 2023|S2E13|Listen Now