Nagesh Manepalli of MarketsandMarkets at CII Kerala Food Summit discussing Innovative Technologies in Food Processing
December 20, 2018
Nagesh Manepalli, Head – Food & Beverage Research at MarketsandMarkets, shared his valuable insights on Innovative Technologies in Food Processing. Adding value to the session alongside MarketsandMarkets were Pfizer, Neogen Corporation, Machin Fabrik, and others.
CII Kerala Food Summit which was held in Kochi on December 18-19, 2018, saw some interesting discussions around food processing industries and food start-ups in India. Food processing industry is a highly significant for India's development since it promotes between the two pillars of our economy, industry and agriculture.
For More Details:
https://www.linkedin.com/feed/update/activity:6481844341236174848/
GET AHEAD
Top Research Reports to Fuel Your Industry Knowledge
Editor's Pick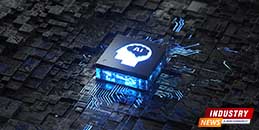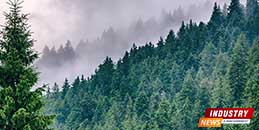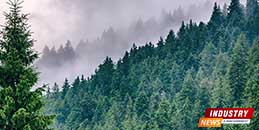 PODCASTS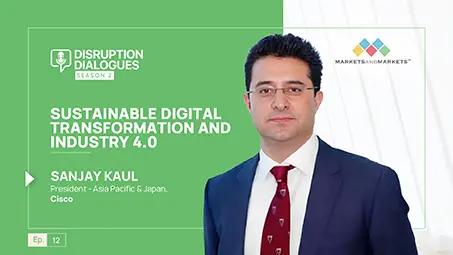 Sustainable Digital Transformation & Industry 4.0
Sanjay Kaul, President-Asia Pacific & Japan, Cisco, and host Aashish Mehra, Chief Research Officer, MarketsandMarkets, in conversation on unraveling 'Sustainable Digital Transformation and Industry 4.0'
11 July 2023|S2E12|Listen Now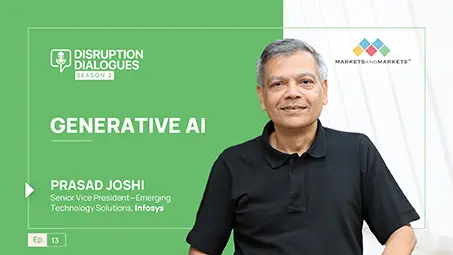 Generative AI
Prasad Joshi, Senior Vice President-Emerging Technology Solutions, Infosys, and host, Vinod Chikkareddy, CCO, MarketsandMarkets, in exploring the recent advances in AI and the generative AI space.
7 Nov 2023|S2E13|Listen Now