Dentistry Today Reveals MarketsandMarkets to be their Key Source for Market Trends in Orthodontic Supplies Market
April 1, 2016
MarketsandMarkets was revealed to be a major reference for current market trends in an article on orthodontic supplies market published by Dentistry Today.
The orthodontics sector has seen umpteen developments over the past few years. Owing to the advancements in technology, growing number of patients with tooth problems and other diseases, rising disposable incomes, and increasing awareness among people about advanced treatments, the demand for orthodontic supplies has increased tremendously. The worldwide orthodontics supplies market is projected to hit $3.9 Billion by 2020, advancing at a CAGR of 6.9% from 2015-2020.
For More Details:
http://www.dentistrytoday.com/news/industrynews/item/319-orthodontic-supply-market-to-approach-4-billion-by-2020
Report mentioned in the above news is,
Orthodontic Supplies Market by Removable & Fixed Braces (Brackets (Self Ligating, Lingual), Archwire (Nickel & Beta Titanium, Stainless Steel), Anchorage Appliances (Buccal Tube, Band, Miniscrew), & Ligature (Elastomeric, Wire)) - Global Forecast to 2020
Press Release:
Orthodontic Supplies Market worth 3,978.6 Million USD by 2020
GET AHEAD
Top Research Reports to Fuel Your Industry Knowledge
Editor's Pick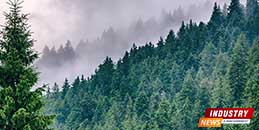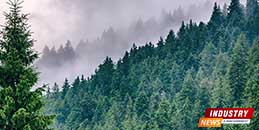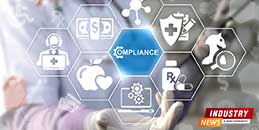 PODCASTS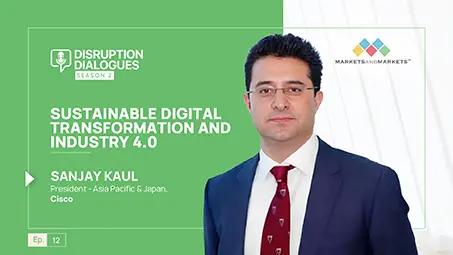 Sustainable Digital Transformation & Industry 4.0
Sanjay Kaul, President-Asia Pacific & Japan, Cisco, and host Aashish Mehra, Chief Research Officer, MarketsandMarkets, in conversation on unraveling 'Sustainable Digital Transformation and Industry 4.0'
11 July 2023|S2E12|Listen Now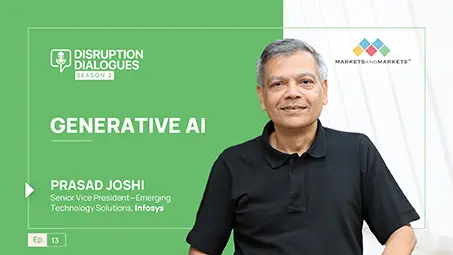 Generative AI
Prasad Joshi, Senior Vice President-Emerging Technology Solutions, Infosys, and host, Vinod Chikkareddy, CCO, MarketsandMarkets, in exploring the recent advances in AI and the generative AI space.
7 Nov 2023|S2E13|Listen Now