Feed Planet features article by MarketsandMarkets on Oats as a Feed Ingredient
September 7, 2021
Feed Planet magazine recently featured an article by MarketsandMarkets based on oats as a feed ingredient.
Oats is being increasingly used as a feed ingredient by livestock farmers mainly because oats have a balanced amino acid composition and a higher concentration of essential amino acids, such as lysine, as compared to other cereals. Rising awareness among farm producers regarding benefits of oats as a feed ingredient is the major factor boosting the growth of global animal feed ingredients market. Moreover, oats are used as a replacement for barley and wheat feed, is highly nutritious, and is available in naked and whole oat form. Oats also help in reducing greenhouse gas emissions in the environment. Oats is expected to become the most preferred starter feed in the livestock industry with the growing demand from countries such as Russia, Canada, Poland, and Australia.
For more details, please visit: https://www.feedplanetmagazine.com/english/oat-as-a-feed-ingredient/.html
Starter Feed Market by Type (Medicated and Non-medicated), Ingredient (Wheat, Corn, Soybean, Oats, and Barley), Livestock (Ruminants, Swine, Poultry, Aquatic, and Equine), Form (Pellets and Crumbles), and Region - Global Forecast Up to 2022
Press Release
https://www.marketsandmarkets.com/PressReleases/starter-feed.asp
GET AHEAD
Top Research Reports to Fuel Your Industry Knowledge
Editor's Pick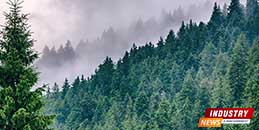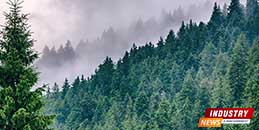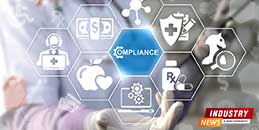 PODCASTS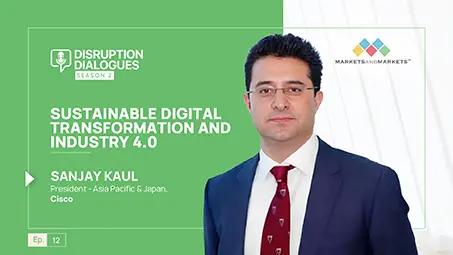 Sustainable Digital Transformation & Industry 4.0
Sanjay Kaul, President-Asia Pacific & Japan, Cisco, and host Aashish Mehra, Chief Research Officer, MarketsandMarkets, in conversation on unraveling 'Sustainable Digital Transformation and Industry 4.0'
11 July 2023|S2E12|Listen Now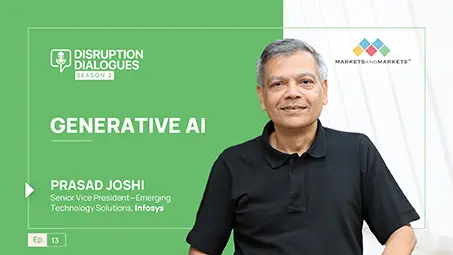 Generative AI
Prasad Joshi, Senior Vice President-Emerging Technology Solutions, Infosys, and host, Vinod Chikkareddy, CCO, MarketsandMarkets, in exploring the recent advances in AI and the generative AI space.
7 Nov 2023|S2E13|Listen Now