MarketsandMarkets cited in Forbes article on Cloud Computing
September 15, 2021
Forbes recently mentioned MarketsandMarkets in their recent article on Aiven building fast-growing open-source managed cloud services subscription business.
Cloud computing, open-source software, and SaaS (software-as-a-service) are the three major technology megatrends. Aiven, the Helsinki, Finland-based company helps businesses manage their open-source data infrastructure in the cloud. Its cloud-native solutions allow businesses to focus on delivering customer value while they take care of their data infrastructure. The cloud technology adoption is expected to increase in sectors where the work from home initiative is helping to sustain enterprise business functions. According to a study by MarketsandMarkets, the global cloud computing market is expected to be valued at USD 832.1 billion by 2025, growing at a CAGR of 17.5% from 2020 to 2025.
For more details, please visit: https://www.forbes.com/sites/brucerogers/2021/06/14/aiven-builds-fast-growing-open-source-managed-cloud-services-subscription-business/?sh=2d8f79b12877
Cloud Computing Market by Service Model (Infrastructure as a Service (IaaS), Platform as a Service (PaaS), and Software as a Service (SaaS)), Deployment Model (Public and Private), Organization Size, Vertical, and Region - Global Forecast to 2025
Press Release
https://www.marketsandmarkets.com/PressReleases/cloud-computing-market.asp
GET AHEAD
Top Research Reports to Fuel Your Industry Knowledge
Editor's Pick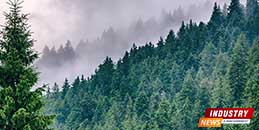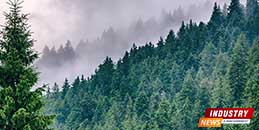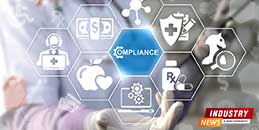 PODCASTS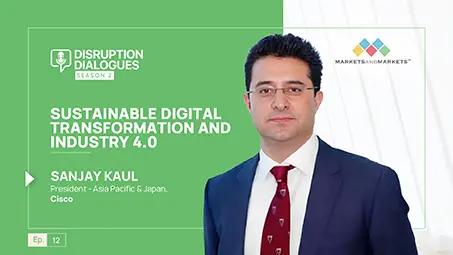 Sustainable Digital Transformation & Industry 4.0
Sanjay Kaul, President-Asia Pacific & Japan, Cisco, and host Aashish Mehra, Chief Research Officer, MarketsandMarkets, in conversation on unraveling 'Sustainable Digital Transformation and Industry 4.0'
11 July 2023|S2E12|Listen Now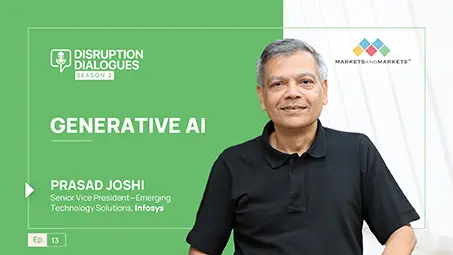 Generative AI
Prasad Joshi, Senior Vice President-Emerging Technology Solutions, Infosys, and host, Vinod Chikkareddy, CCO, MarketsandMarkets, in exploring the recent advances in AI and the generative AI space.
7 Nov 2023|S2E13|Listen Now