Investor Place Reveals MnM to be their Key Reference for Information of Cybersecurity Market
November 8, 2017
MarketsandMarkets was lately mentioned by Investor Place in their article on cybersecurity market, explaining the market scenario.
Advancements and innovations in technology have led to the rise in the number of cyber-attacks and security breaches, especially targeting organizations. With the recent and notable cyber-attacks "WannaCry" and "Petya", the organizations are gearing up for preventing these attacks and breaches by rapidly deploying cybersecurity solutions. The worldwide market for cybersecurity is expected to be worth $231.94 Billion by 2022, growing at a CAGR of 11.0% during the forecast period from 2017 to 2022.
For More Details:
https://investorplace.com/2017/08/should-investors-care-about-cybersecurity-ggsyn/#.WgQOsNzhXIV
Report mentioned in the above news is,
Cybersecurity Market by Solution (IAM, Encryption, DLP, UTM, Antivirus/Anti-Malware, Firewall, IDS/IPS, Disaster Recovery, DDOS Mitigation, SIEM), Service, Security Type, Deployment Mode, Organization Size, Vertical, and Region - Global Forecast to 2022
Press Release:
http://www.marketsandmarkets.com/PressReleases/cyber-security.asp
GET AHEAD
Top Research Reports to Fuel Your Industry Knowledge
Editor's Pick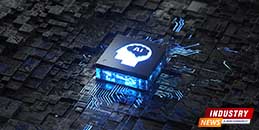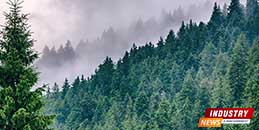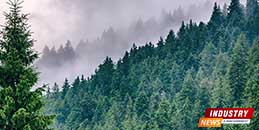 PODCASTS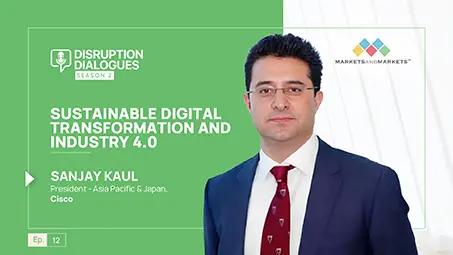 Sustainable Digital Transformation & Industry 4.0
Sanjay Kaul, President-Asia Pacific & Japan, Cisco, and host Aashish Mehra, Chief Research Officer, MarketsandMarkets, in conversation on unraveling 'Sustainable Digital Transformation and Industry 4.0'
11 July 2023|S2E12|Listen Now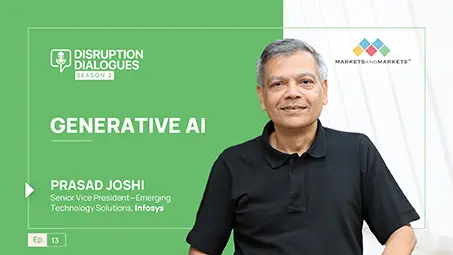 Generative AI
Prasad Joshi, Senior Vice President-Emerging Technology Solutions, Infosys, and host, Vinod Chikkareddy, CCO, MarketsandMarkets, in exploring the recent advances in AI and the generative AI space.
7 Nov 2023|S2E13|Listen Now