MarketsandMarkets Features in an Article on Digital Forensics Market Published by IoT Connectivity Solutions
April 1, 2016
IoT Connectivity Solutions mentioned MarketsandMarkets as the main reference for market trends in digital forensics market.
With constant digitization and upcoming technologies such as cloud and IoT, the IT world is set for a major change in the years to come. Digital forensics has emerged as an essential tool for crime investigations since it helps in reconstructing the post-attack evidences left by criminals. Owing to the increasing number of cybercrimes and terrorist activities, high internet penetration, and regulatory enforcements, the value of the global market for digital forensics is expected to reach $3.2 Billion in 2020, growing at a 11.3% between 2015 and 2020.
For More Details:
http://www.iotconnectivitysolutions.com/topics/iotconnectivitysolutions/articles/409610-digital-forensics-market-reach-billions-value.htm
Report mentioned in the above news is,
Digital Forensics Market by Component (Hardware, Software, and Service), Sub-Segment (Computer Forensics, Network Forensics, Mobile Device Forensics, and Cloud Forensics), Tool Types, Service, Vertical and Region - Global Forecast to 2020
Press Release:
GET AHEAD
Top Research Reports to Fuel Your Industry Knowledge
Editor's Pick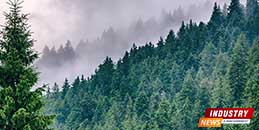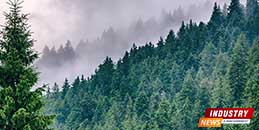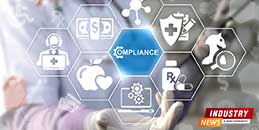 PODCASTS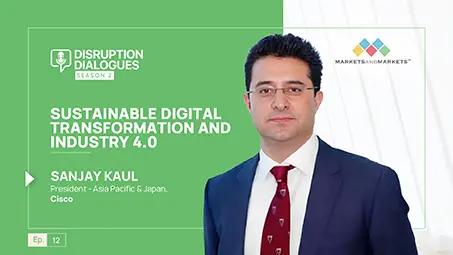 Sustainable Digital Transformation & Industry 4.0
Sanjay Kaul, President-Asia Pacific & Japan, Cisco, and host Aashish Mehra, Chief Research Officer, MarketsandMarkets, in conversation on unraveling 'Sustainable Digital Transformation and Industry 4.0'
11 July 2023|S2E12|Listen Now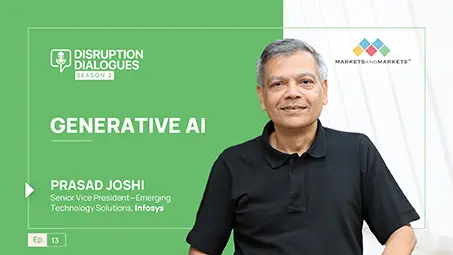 Generative AI
Prasad Joshi, Senior Vice President-Emerging Technology Solutions, Infosys, and host, Vinod Chikkareddy, CCO, MarketsandMarkets, in exploring the recent advances in AI and the generative AI space.
7 Nov 2023|S2E13|Listen Now