MarketsandMarkets Quoted as a Major Source by Cognizant in an article on Wearable Technology Market
March 29, 2016
In an article on wearable devices, Cognizant cited MarketsandMarkets as a prime source for market trends on wearable technology market.
Ranging from eyewear to smartwatches, wearable technology is gaining popularity at a fast pace. With increasing innovations in technology and adoption of IoT coupled with increasing popularity of wearable fitness and medical devices, wearable devices are reshaping the way a task is done. The worldwide wearable technology market is estimated to grow at a CAGR of 17.8%, reaching $ 31.27 Billion by 2020. This technology is fast penetrating the enterprise & industrial applications as well, providing real-time access to from anywhere and at any given time. It is also set to influence the whole CRM landscape in a major way.
For More Details:
https://latestthinking.cognizant.com/perspectives/Wearable-Devices-The-Next-Big-Thing-in-CRM?utm_source=SM&utm_medium=Soc&utm_campaign=TL
Report mentioned in the above news is,
Wearable Technology Market by Product (Wristwear, Eyewear, Footwear, Neckwear, Bodywear, and Others), Application (Consumer Electronics, Healthcare, Enterprise & Industrial, and Others), Type (Smart Textile, Non-Textile), & Geography - Global Forecast to 2020
Press Release:
GET AHEAD
Top Research Reports to Fuel Your Industry Knowledge
Editor's Pick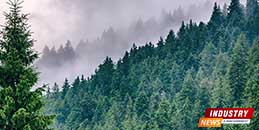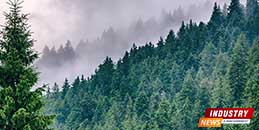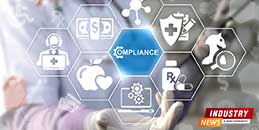 PODCASTS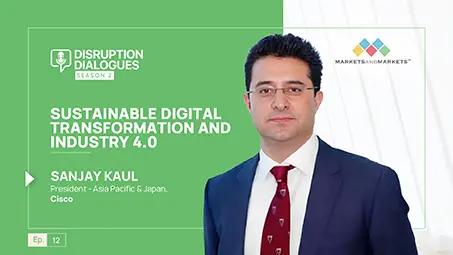 Sustainable Digital Transformation & Industry 4.0
Sanjay Kaul, President-Asia Pacific & Japan, Cisco, and host Aashish Mehra, Chief Research Officer, MarketsandMarkets, in conversation on unraveling 'Sustainable Digital Transformation and Industry 4.0'
11 July 2023|S2E12|Listen Now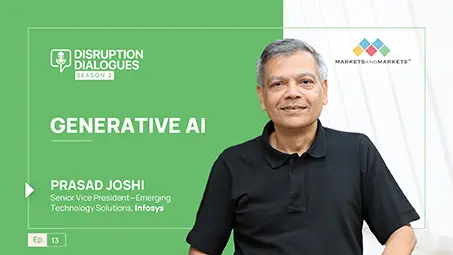 Generative AI
Prasad Joshi, Senior Vice President-Emerging Technology Solutions, Infosys, and host, Vinod Chikkareddy, CCO, MarketsandMarkets, in exploring the recent advances in AI and the generative AI space.
7 Nov 2023|S2E13|Listen Now