Pharma Focus Asia Cites MarketsandMarkets as a Source for Drug Delivery Systems Market in their Article on Pharmaceutical Industry
March 31, 2016
Pharma Focus Asia mentioned MarketsandMarkets in their article on pharmaceutical industry, citing market trends for drug delivery systems market.
With the advent of new technologies every day, the pharmaceutical industry is experiencing stellar growth. The ongoing growth in sector can be majorly attributed to the increased life expectancy, changing lifestyle, growing health awareness, and prevalence of chronic and infectious diseases. Moreover, there has been a rise in R&D investments, thereby leading to developments of more effective drugs and treatments for various diseases. Along with developing effective drugs, tremendous amount of innovations are taking place in the market for drug delivery technology, which is expected to hit $1,504.7 Billion by 2020, growing at a CAGR of 7.5%.
For More Details:
http://www.pharmafocusasia.com/articles/future-pharma
Report mentioned in the above news is,
Drug Delivery Technology Market by Route of Administration (Oral (Solid), Pulmonary (Nebulizer), Injectable (Device), Ocular (Liquid), Nasal (Drop), Topical (Solid), Implantable (Active), Transmucosal (Oral)), End User (Hospital, ASC, Home Care) -Forecast to 2020
Press Release:
Drug Delivery Technology Market worth 1,504.7 Billion USD by 2020
GET AHEAD
Top Research Reports to Fuel Your Industry Knowledge
Editor's Pick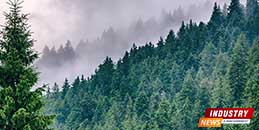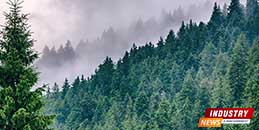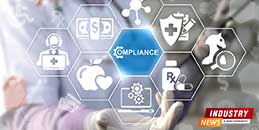 PODCASTS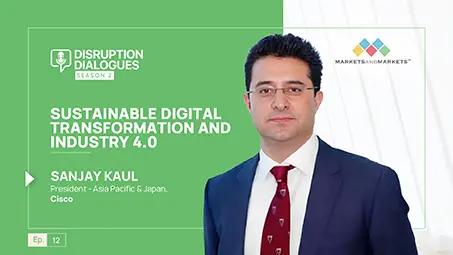 Sustainable Digital Transformation & Industry 4.0
Sanjay Kaul, President-Asia Pacific & Japan, Cisco, and host Aashish Mehra, Chief Research Officer, MarketsandMarkets, in conversation on unraveling 'Sustainable Digital Transformation and Industry 4.0'
11 July 2023|S2E12|Listen Now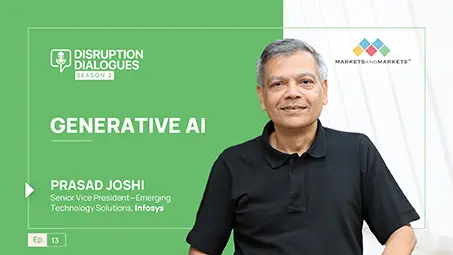 Generative AI
Prasad Joshi, Senior Vice President-Emerging Technology Solutions, Infosys, and host, Vinod Chikkareddy, CCO, MarketsandMarkets, in exploring the recent advances in AI and the generative AI space.
7 Nov 2023|S2E13|Listen Now