MarketsandMarkets Mentioned by Stormshield for its Research on Encryption Software Market
February 6, 2018
Stormshield highlighted MarketsandMarkets for recognizing it as a major player in encryption software market.
Concerns regarding data security and data thefts and breaches have increased with the rising adoption of cloud and mobile devices across the globe, thus creating a need for encrypting the data. This has in turn spurred the interest and adoption of encryption software among organizations. The global encryption software market is expected to be valued at USD 12.96 Billion by 2022, growing at a high CAGR of 27.4% between 2017 and 2022, owing to the increased demand for encryption software due to increase in the number of cyber-attacks and stringent government regulations and compliances that has made the adoption of encryption mandatory among various verticals.
For More Details:
https://www.stormshield.com/marketsandmarkets-stormshield-recognized-innovator-data-encryption-market/
Report mentioned in the above news is,
Encryption Software Market by Component (Solution and Services), Application (Disk Encryption, File/Folder Encryption, Communication Encryption, and Cloud Encryption), Deployment Type, Organization Size, Vertical, and Region - Global Forecast to 2022
Press Release:
https://www.marketsandmarkets.com/PressReleases/encryption-software.asp
GET AHEAD
Top Research Reports to Fuel Your Industry Knowledge
Editor's Pick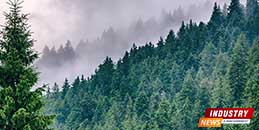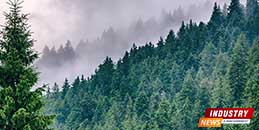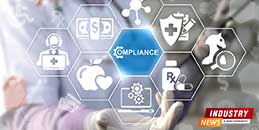 PODCASTS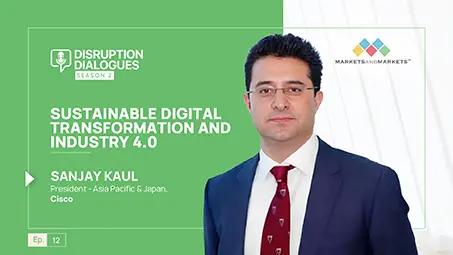 Sustainable Digital Transformation & Industry 4.0
Sanjay Kaul, President-Asia Pacific & Japan, Cisco, and host Aashish Mehra, Chief Research Officer, MarketsandMarkets, in conversation on unraveling 'Sustainable Digital Transformation and Industry 4.0'
11 July 2023|S2E12|Listen Now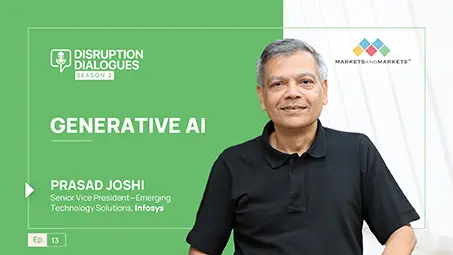 Generative AI
Prasad Joshi, Senior Vice President-Emerging Technology Solutions, Infosys, and host, Vinod Chikkareddy, CCO, MarketsandMarkets, in exploring the recent advances in AI and the generative AI space.
7 Nov 2023|S2E13|Listen Now