Tech Data partners with MarketsandMarkets to launch Market Intelligence-as-a-Service offering
February 22, 2022
MarketsandMarkets recently announced a pan-Europe agreement with Tech Data, a leading global distributor and solutions aggregator for the IT ecosystem, to launch Market Intelligence As-a-Service offering.
This strategic partnership will enable clients to get exclusive insights to identify and operationalize revenue opportunities in disruptive technology segments. As part of its vision of helping every global B2B company demystify the new emerging $25 trillion economy, MarketsandMarkets has adopted various GTM channels including collaborating with suitable partners in different parts of the world.
The subscription-based service offers analysis on key megatrend categories – such as artificial intelligence, big data, internet of things, connectivity, robotics, smart manufacturing, and wearables among others – powered by Marketsandmarkets' machine learning-driven market intelligence cloud platform Knowledge Store®. Marketandmarkets' market intelligence platform tracks opportunities with the potential to deliver accelerated revenue growth in emerging technologies, with use cases personalized for every client through its machine learning algorithms. Tech Data partners can access reporting and advisory services covering aspects such target addressable market analysis, segment prioritization, product benchmarking, acquisition management, customer opportunity identification and many more elements of ongoing market intelligence.
For more details, please visit: https://eu.techdata.com/Intouch/MVC/Microsite/PressReleases?categorypageid=1208&msmenuid=2601&corpregionid=50&culture=en-GB&pressreleaseid=217101&pressreleasetype=1
GET AHEAD
Top Research Reports to Fuel Your Industry Knowledge
Editor's Pick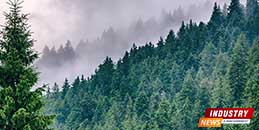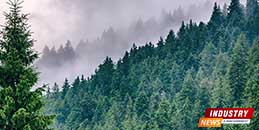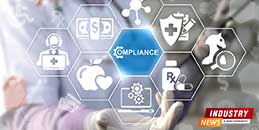 PODCASTS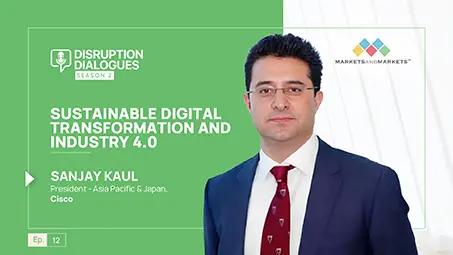 Sustainable Digital Transformation & Industry 4.0
Sanjay Kaul, President-Asia Pacific & Japan, Cisco, and host Aashish Mehra, Chief Research Officer, MarketsandMarkets, in conversation on unraveling 'Sustainable Digital Transformation and Industry 4.0'
11 July 2023|S2E12|Listen Now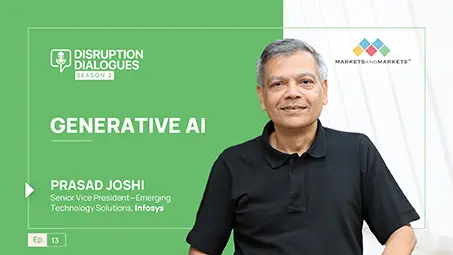 Generative AI
Prasad Joshi, Senior Vice President-Emerging Technology Solutions, Infosys, and host, Vinod Chikkareddy, CCO, MarketsandMarkets, in exploring the recent advances in AI and the generative AI space.
7 Nov 2023|S2E13|Listen Now