MnM quoted by Yahoo! Finance for the Latest and Future Trends in Next-Generation Sequencing Market
April 2, 2018
Yahoo! Finance recently mentioned MarketsandMarkets in their article on the global next-generation sequencing market, giving details about the market scenario.
Next-Generation Sequencing (NGS) enables the scientists in sequencing and assembling billions of DNA strands, thereby providing high throughput, speed, flexibility, and reduced costs. The global next-generation sequencing market is expected to be worth USD 12.45 Billion by 2022, registering a CAGR of 20.5% between 2017 and 2022, owing to the technological advancements in NGS platforms, increasing applications of NGS, growing partnerships and collaborations, and increasing adoption of NGS among research laboratories and academic institutes.
For More Details:
https://finance.yahoo.com/news/illumina-ilmn-ties-thermo-fisher-133001446.html
Report mentioned in the above news is,
Next-Generation Sequencing (NGS) Market by Product (Hiseq, Miseq, Hiseq X Ten/X Five, NextSeq500, Ion Proton, PGM, Ions5, PacBio RSII), Services (Targeted, RNA, Exome, De Novo), & Application (Diagnostics, Biomarker, Agriculture) - Global Forecasts to 2022
Press Release:
https://www.marketsandmarkets.com/PressReleases/ngs-technologies.asp
GET AHEAD
Top Research Reports to Fuel Your Industry Knowledge
Editor's Pick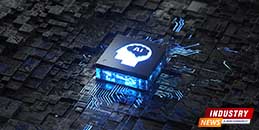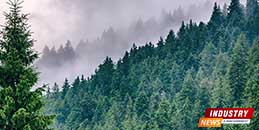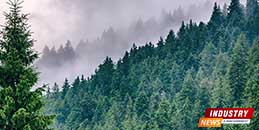 PODCASTS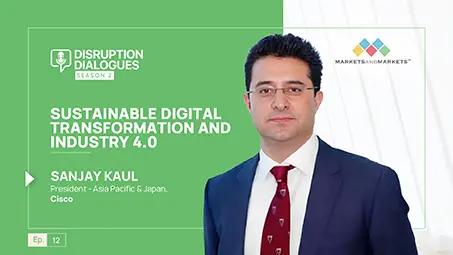 Sustainable Digital Transformation & Industry 4.0
Sanjay Kaul, President-Asia Pacific & Japan, Cisco, and host Aashish Mehra, Chief Research Officer, MarketsandMarkets, in conversation on unraveling 'Sustainable Digital Transformation and Industry 4.0'
11 July 2023|S2E12|Listen Now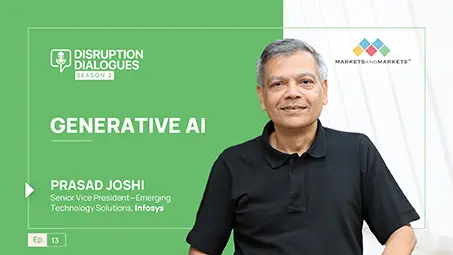 Generative AI
Prasad Joshi, Senior Vice President-Emerging Technology Solutions, Infosys, and host, Vinod Chikkareddy, CCO, MarketsandMarkets, in exploring the recent advances in AI and the generative AI space.
7 Nov 2023|S2E13|Listen Now