Arab Water World Lists MarketsandMarkets as a Source in their Article on Generator Sales Market
March 30, 2016
Arab Water World mentioned MnM in an article on generators, citing the market trends for the global generator sales market.
The global market for generator sales is expected to hit $23.36 Billion by 2020, growing at CAGR of 5.85 % between 2014 and 2019. The demand for uninterrupted and reliable power supply is increasing across the globe, thereby boosting the demand for power generators as well, especially since they are used in various applications such as oil & gas, telecom, residential, hospitals, and others. Moreover, increasing number of power outages has fueled the demand for efficient, cost-effective, and environment-friendly generators.
For More Details:
http://www.awwmag.com/PDFFiles/AWW-December-2015.pdf
Report mentioned in the above news is,
Generator Sales Market by Type (Diesel And Gas), by Power Rating (Below 100 kVA, 100-350 kVA, 350-1000 kVA, Above 1000 Kva), by Application (Standby, Prime Or Continuous Power, Peak Shaving), by End User (Industrial, Commercial, and Residential), & by Region - Global Forecast to 2020
Press Release:
GET AHEAD
Top Research Reports to Fuel Your Industry Knowledge
Editor's Pick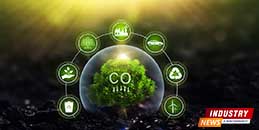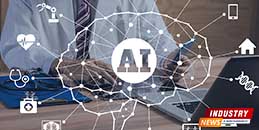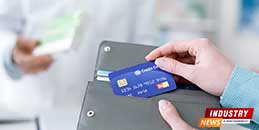 PODCASTS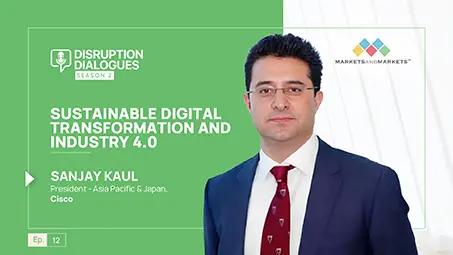 Sustainable Digital Transformation & Industry 4.0
Sanjay Kaul, President-Asia Pacific & Japan, Cisco, and host Aashish Mehra, Chief Research Officer, MarketsandMarkets, in conversation on unraveling 'Sustainable Digital Transformation and Industry 4.0'
11 July 2023|S2E12|Listen Now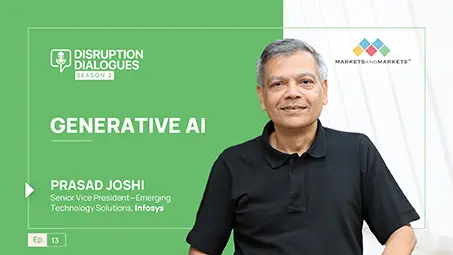 Generative AI
Prasad Joshi, Senior Vice President-Emerging Technology Solutions, Infosys, and host, Vinod Chikkareddy, CCO, MarketsandMarkets, in exploring the recent advances in AI and the generative AI space.
7 Nov 2023|S2E13|Listen Now