China Daily cites MarketsandMarkets in their recent article on AI in Photography
November 9, 2021
China Daily in their recent article on AI expected to boost photography, cited MarketsandMarkets as a major source of information for Computational Photography Market.
With the popularity of short-video applications fueling consumers' demand for smartphones' imaging capabilities, artificial intelligence (AI) is expected to play a crucial role in boosting mobile photography. Megvii has been developing multi-camera technology since 2016. After more than 5 years of technical iteration and optimization, it has now developed the industry-leading AI multi-camera algorithms and implemented the technology application in many mobile phones.
The global Computational Photography Market is estimated to be valued at USD 29.0 billion by 2024, growing at a CAGR of 22.0% during the forecast period. The enhancement in the image resolution of sensors along with the technological advancements in camera modules, components, and design is driving the market growth. Moreover, the growing demand for superior vision technology in the computer vision industry is expected to present new growth opportunities for computational cameras in the years to come.
For more details please visit:
https://global.chinadaily.com.cn/a/202110/27/WS6178e173a310cdd39bc719ba.html
Press Release: https://www.marketsandmarkets.com/PressReleases/computational-photography.asp
GET AHEAD
Top Research Reports to Fuel Your Industry Knowledge
Editor's Pick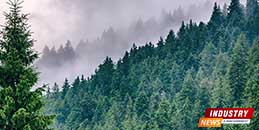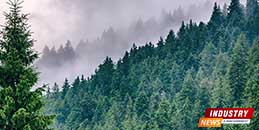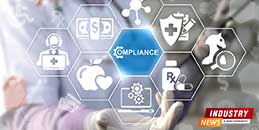 PODCASTS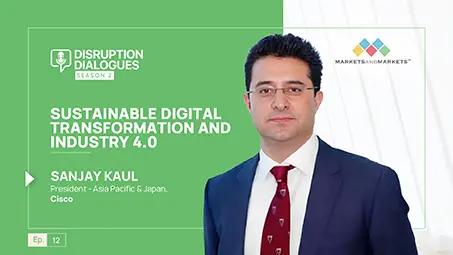 Sustainable Digital Transformation & Industry 4.0
Sanjay Kaul, President-Asia Pacific & Japan, Cisco, and host Aashish Mehra, Chief Research Officer, MarketsandMarkets, in conversation on unraveling 'Sustainable Digital Transformation and Industry 4.0'
11 July 2023|S2E12|Listen Now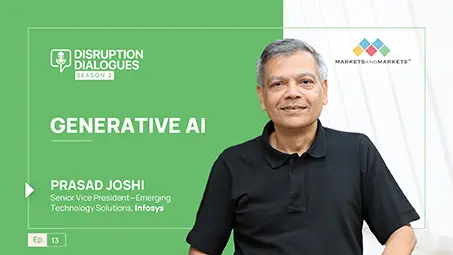 Generative AI
Prasad Joshi, Senior Vice President-Emerging Technology Solutions, Infosys, and host, Vinod Chikkareddy, CCO, MarketsandMarkets, in exploring the recent advances in AI and the generative AI space.
7 Nov 2023|S2E13|Listen Now