MnM's Vision of In-Vehicle Infotainment Market Features in Electronic Specifier
October 25, 2017
Electronic Specifier recently published MnM's article on in-vehicle infotainment market giving insights on the future trends and opportunities in the market.
Growing need for connectivity and increasing applications of infotainment systems in vehicles, they have nowadays become a necessity as well as luxury, depending on the requirements of the vehicle. More premium the vehicle is, more advanced is its infotainment system. With technological advancements such as smartphone integration, the global market for in-vehicle infotainment foresees a bright future ahead, with the market value hitting $30.47 Billion by 2022, growing a CAGR of 11.79% from 2017-2022.
For More Details:
http://automotive.electronicspecifier.com/driver-assistance-systems/what-s-driving-in-vehicle-infotainment-systems
Report mentioned in the above news is,
In-Vehicle Infotainment Market by Component (Info Unit, Control Panel, HUD, TCU), Type(Embedded, Tethered, Integrated), Service(Entertainment, Navigation, Diagnostic, eCall), Operating System, Connectivity, Electric & ICE Vehicle & Region - Forecast to 2022
Press Release:
http://www.marketsandmarkets.com/PressReleases/ici-systems.asp
GET AHEAD
Top Research Reports to Fuel Your Industry Knowledge
Editor's Pick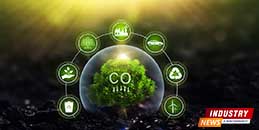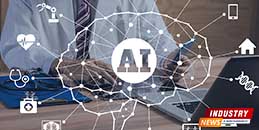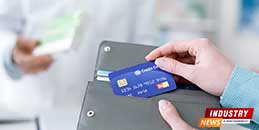 PODCASTS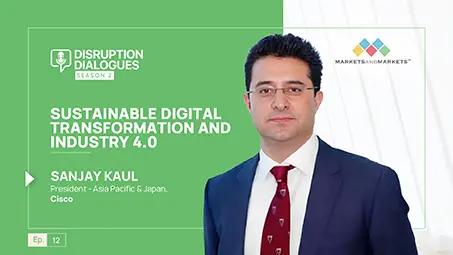 Sustainable Digital Transformation & Industry 4.0
Sanjay Kaul, President-Asia Pacific & Japan, Cisco, and host Aashish Mehra, Chief Research Officer, MarketsandMarkets, in conversation on unraveling 'Sustainable Digital Transformation and Industry 4.0'
11 July 2023|S2E12|Listen Now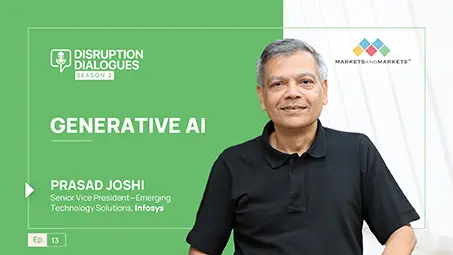 Generative AI
Prasad Joshi, Senior Vice President-Emerging Technology Solutions, Infosys, and host, Vinod Chikkareddy, CCO, MarketsandMarkets, in exploring the recent advances in AI and the generative AI space.
7 Nov 2023|S2E13|Listen Now