MarketsandMarkets quoted by Quantify as a source for IoT market in their article published by MarketScreener
August 17, 2018
MarketScreener recently published an article by Quantify, mentioning MarketsandMarkets as their key source for current and future trends in the global IoT market.
Internet of Things (IoT) is basically made up of several devices, connected together, which enables to transfer data without any human interaction or intervention. The global IoT market is projected to be worth USD 561.04 billion by 2022, growing at a CAGR of 26.9% between 2017 and 2022, driven by the development of wireless networking technologies, increasing adoption of cloud platform, advent of advanced data analytics and data processing, and reduction in cost of connected devices.
For More Details:
https://www.marketscreener.com/QUANTIFY-TECHNOLOGY-HOLDI-34166384/news/Quantify-Technology-US-Market-Entry-and-Advisor-Appointment-24476501/
Report mentioned in the above news is,
Internet of Things (IoT) Market by Software Solution (Real-Time Streaming Analytics, Security Solution, Data Management, Remote Monitoring, and Network Bandwidth Management), Service, Platform, Application Area, and Region - Global Forecast to 2022.
Press Release:
GET AHEAD
Top Research Reports to Fuel Your Industry Knowledge
Editor's Pick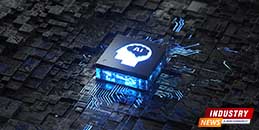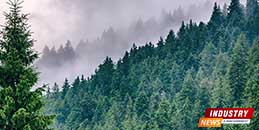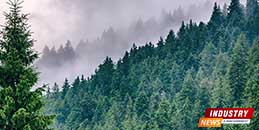 PODCASTS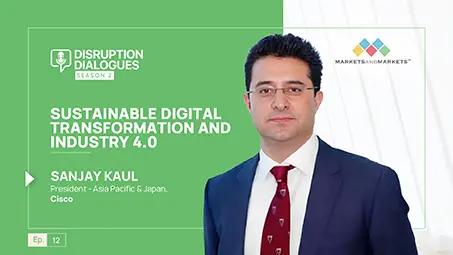 Sustainable Digital Transformation & Industry 4.0
Sanjay Kaul, President-Asia Pacific & Japan, Cisco, and host Aashish Mehra, Chief Research Officer, MarketsandMarkets, in conversation on unraveling 'Sustainable Digital Transformation and Industry 4.0'
11 July 2023|S2E12|Listen Now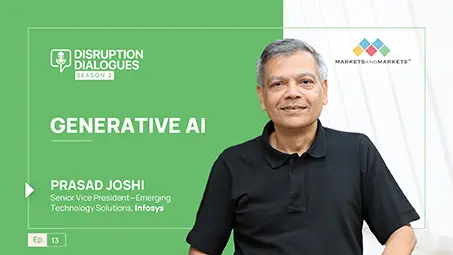 Generative AI
Prasad Joshi, Senior Vice President-Emerging Technology Solutions, Infosys, and host, Vinod Chikkareddy, CCO, MarketsandMarkets, in exploring the recent advances in AI and the generative AI space.
7 Nov 2023|S2E13|Listen Now