MarketsandMarkets Insights for Trends in Advanced Driver Assistance System (ADAS) Market Cited by NASDAQ
November 22, 2017
MarketsandMarkets was recently revealed as a prime source by NASDAQ in their article on ADAS market, explaining the current and future challenges and opportunities.
Over a passage of time, the dynamics of the global automotive industry has witnessed a rapid change, owing to the advancements in technology, rising concerns regarding safety among consumers, and government regulations and mandates pertaining to passenger as well as pedestrian safety. This has resulted in a huge demand for advanced safety features in vehicles. The global ADAS market is projected to be valued at $42.40 Billion by 2021, growing at a CAGR of 10.44% during the forecast period from 2016 to 2021.
For More Details:
http://www.nasdaq.com/article/ansys-and-tsmc-bring-automotive-reliability-solution-guide-cm846583
Report mentioned in the above news is,
ADAS Market by Type (ACC, HUD, TPMS, LDWS, Blind Spot Detection, Adaptive Front Lights, Electronic Brake Assist, Park Assist, Night Vision, Pedestrian Detection, Road Sign Recognition, Drowsiness Monitor), Sensor Technology (Ultrasonic, Image, RADAR, LIDAR, Infrared), Vehicle Type, & by Region - Forecast to 2021
Press Release:
https://www.marketsandmarkets.com/PressReleases/driver-assistance-systems.asp
GET AHEAD
Top Research Reports to Fuel Your Industry Knowledge
Editor's Pick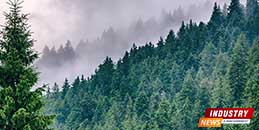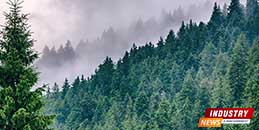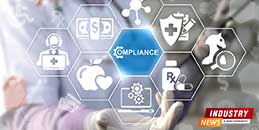 PODCASTS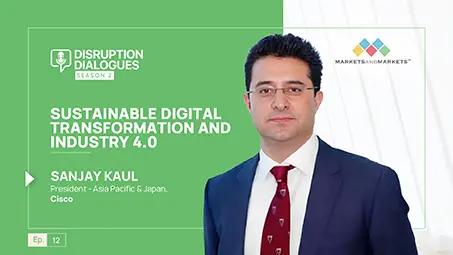 Sustainable Digital Transformation & Industry 4.0
Sanjay Kaul, President-Asia Pacific & Japan, Cisco, and host Aashish Mehra, Chief Research Officer, MarketsandMarkets, in conversation on unraveling 'Sustainable Digital Transformation and Industry 4.0'
11 July 2023|S2E12|Listen Now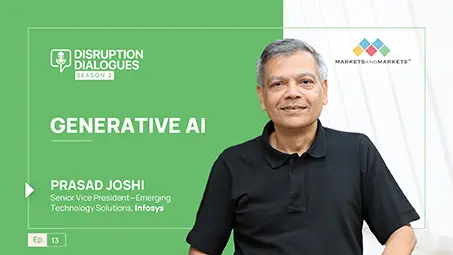 Generative AI
Prasad Joshi, Senior Vice President-Emerging Technology Solutions, Infosys, and host, Vinod Chikkareddy, CCO, MarketsandMarkets, in exploring the recent advances in AI and the generative AI space.
7 Nov 2023|S2E13|Listen Now