OZY Cites MarketsandMarkets as a Source for Current Market Trends in Medical Simulation Market
April 1, 2016
MarketsandMarkets was cited as a reference for current market scenario in an article on medical simulation market published by OZY.
Medical simulation is a technology used for training healthcare professionals using advanced technology, which helps the trainees to get real-scenario practice before they can handle actual situations. The worldwide market for medical simulation has shown a significant growth over the past few years, and will continue to do so in the near future as well. The market value is expected to reach $2.6 Billion by the end of 2019, growing at a CAGR of 19.1% from 2014-2019, owing to increased healthcare costs, growing technology, and increased focus on patient safety.
For More Details:
http://www.ozy.com/fast-forward/why-doctors-are-playing-with-life-size-dolls/62485
Report mentioned in the above news is,
Healthcare/Medical Simulation Market by Product (Patient Simulator, Surgical Simulator, Web-based simulation, Simulation Software, Dental Simulator, Eye Simulator), End-User (Academics, Hospitals, Military) & by Services - Global Forecast to 2019
Press Release:
Healthcare/Medical simulation Market worth $2,069.2 Million by 2019
GET AHEAD
Top Research Reports to Fuel Your Industry Knowledge
Editor's Pick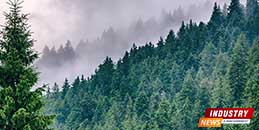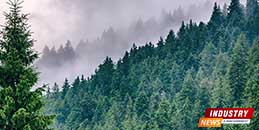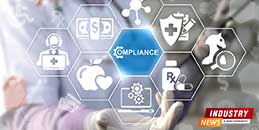 PODCASTS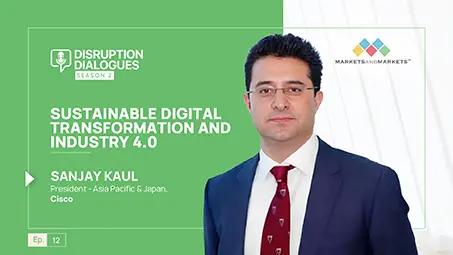 Sustainable Digital Transformation & Industry 4.0
Sanjay Kaul, President-Asia Pacific & Japan, Cisco, and host Aashish Mehra, Chief Research Officer, MarketsandMarkets, in conversation on unraveling 'Sustainable Digital Transformation and Industry 4.0'
11 July 2023|S2E12|Listen Now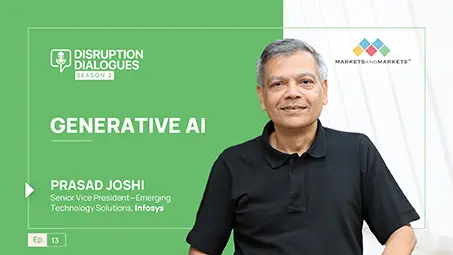 Generative AI
Prasad Joshi, Senior Vice President-Emerging Technology Solutions, Infosys, and host, Vinod Chikkareddy, CCO, MarketsandMarkets, in exploring the recent advances in AI and the generative AI space.
7 Nov 2023|S2E13|Listen Now