MarketsandMarkets Cited by Servion in their Blog on Affective Computing Market
January 25, 2018
Sevrion mentioned MarketsandMarkets as a prime source for the ongoing and future trends in affective computing market.
Affective computing, mainly used in businesses, e-commerce, healthcare and various other sectors, helps in analyzing human decision-making by sensing the real-time emotional state of users and provides appropriate response to get a favorable outcome. The global affective computing market is estimated to reach a size of USD 53.98 Billion by 2021, growing at a projected CAGR of 34.7% between 2016 and 2021, mainly due to the increasing adoption of human and machine interaction technologies.
For More Details:
http://servion.com/blog/new-kind-currency-emotion-economy-2/.
Report mentioned in the above news is,
Affective Computing Market by Technology (Touch-Based and Touchless), Software (Speech Recognition, Gesture Recognition, Facial Feature Extraction, Analytics Software, & Enterprise Software), Hardware, Vertical, and Region - Forecast to 2021
Press Release:
https://www.marketsandmarkets.com/PressReleases/affective-computing.asp
GET AHEAD
Top Research Reports to Fuel Your Industry Knowledge
Editor's Pick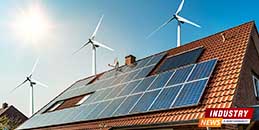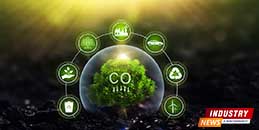 PODCASTS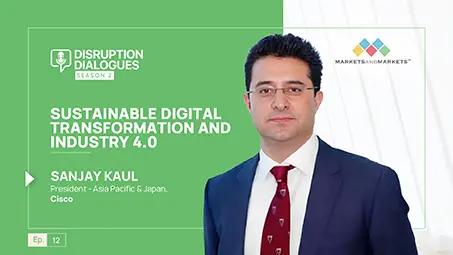 Sustainable Digital Transformation & Industry 4.0
Sanjay Kaul, President-Asia Pacific & Japan, Cisco, and host Aashish Mehra, Chief Research Officer, MarketsandMarkets, in conversation on unraveling 'Sustainable Digital Transformation and Industry 4.0'
11 July 2023|S2E12|Listen Now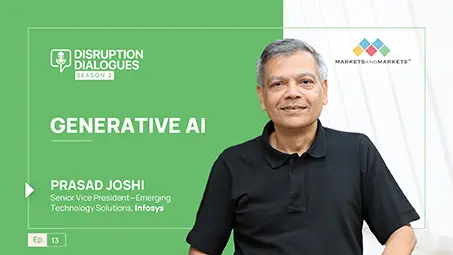 Generative AI
Prasad Joshi, Senior Vice President-Emerging Technology Solutions, Infosys, and host, Vinod Chikkareddy, CCO, MarketsandMarkets, in exploring the recent advances in AI and the generative AI space.
7 Nov 2023|S2E13|Listen Now