The Times of India Names MarketsandMarkets as a Key Reference in an Article on Augmented Reality
March 29, 2016
MnM was named as a major source for market trends by The Times of India in an article on AR/VR.
Owing to the new developments and innovations in technology, augmented reality and virtual reality have become the game-changers in the world of displays. The value of the global market for AR is expected to reach $57 Billion by the end of 2020, owing to the increasing demand of AR applications and devices across various sectors as well as rising need for better connectivity coupled with increased demand for smartphones. It finds usage in various fields such as aerospace & defense, consumer, and commercial sectors. It has immense market potential and is poised to be the next big technology in the near future.
For More Details:
http://timesofindia.indiatimes.com/tech/tech-news/Startups-explore-beyond-reality-with-AR-and-VR/articleshow/50445425.cms
Report mentioned in the above news is,
Augmented Reality Market by Component (Sensor, Display, & Software), Display Type (Head Mounted, Head-Up, Handheld, & Spatial), Application (Aerospace & Defense, Consumer, Commercial), and Geography - Global Forecast to 2020
Press Release:
GET AHEAD
Top Research Reports to Fuel Your Industry Knowledge
Editor's Pick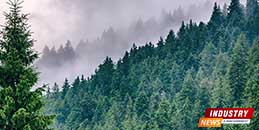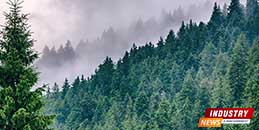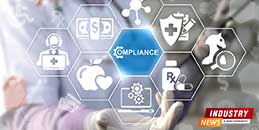 PODCASTS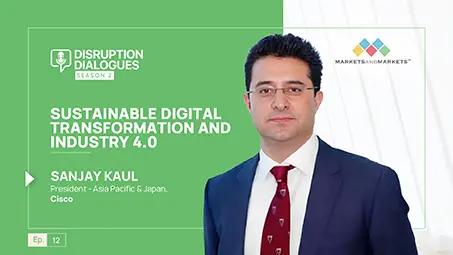 Sustainable Digital Transformation & Industry 4.0
Sanjay Kaul, President-Asia Pacific & Japan, Cisco, and host Aashish Mehra, Chief Research Officer, MarketsandMarkets, in conversation on unraveling 'Sustainable Digital Transformation and Industry 4.0'
11 July 2023|S2E12|Listen Now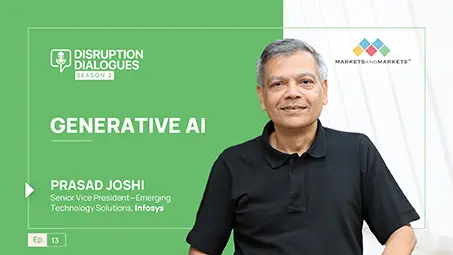 Generative AI
Prasad Joshi, Senior Vice President-Emerging Technology Solutions, Infosys, and host, Vinod Chikkareddy, CCO, MarketsandMarkets, in exploring the recent advances in AI and the generative AI space.
7 Nov 2023|S2E13|Listen Now