Venture Beat mentions MarketsandMarkets in their recent article on Open Source Services
November 1, 2021
Venture Beat recently cited MarketsandMarkets as a major source of reference for Open Source Services market in their article.
"Open source" is a software that is made freely available for anyone to access, copy, and modify, adhering to a collaborative, community-led philosophy that lowers both the bar to entry and the cost of building software. It also allows larger enterprises to deploy software wherever they wish, including on-premises — offering them greater control over customer data and allowing developers to integrate the software more easily into their existing systems and workflows. The global open-source services market is expected to grow at a CAGR of 18.2% during the forecast period, to reach USD 50.0 billion by 2026 from USD 21.7 billion in 2021. Lower software licensing cost and simpler management, compelling need to adopt higher quality software offering more flexibility, agility, and reliability, and rising trend of open standards that support community and collaborative development are the major factors driving the demand for open source services market.
For more details, please visit: https://venturebeat.com/2021/09/21/open-source-services-market-on-course-to-become-50b-industry/
Press Release
https://www.marketsandmarkets.com/PressReleases/open-source-services.asp
GET AHEAD
Top Research Reports to Fuel Your Industry Knowledge
Editor's Pick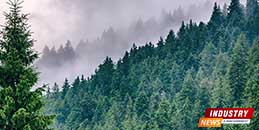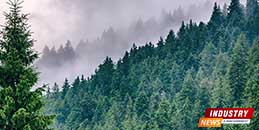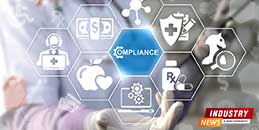 PODCASTS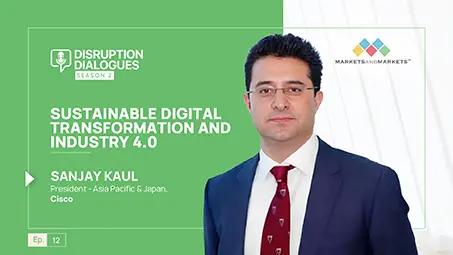 Sustainable Digital Transformation & Industry 4.0
Sanjay Kaul, President-Asia Pacific & Japan, Cisco, and host Aashish Mehra, Chief Research Officer, MarketsandMarkets, in conversation on unraveling 'Sustainable Digital Transformation and Industry 4.0'
11 July 2023|S2E12|Listen Now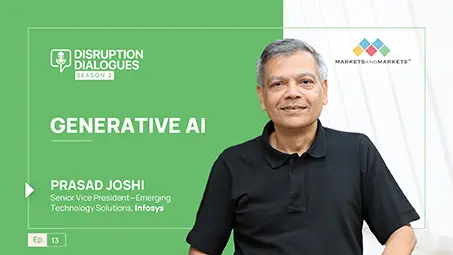 Generative AI
Prasad Joshi, Senior Vice President-Emerging Technology Solutions, Infosys, and host, Vinod Chikkareddy, CCO, MarketsandMarkets, in exploring the recent advances in AI and the generative AI space.
7 Nov 2023|S2E13|Listen Now