MarketsandMarkets announces its 2nd Edition of BioPharma Manufacturing Crystal Ball Event
January 4, 2022
MarketsandMarkets is coming up with its 2nd edition of the Crystal Ball Events, starting January 25th, 2022. The 2nd edition of BioPharma Manufacturing Crystal Ball Event focuses on learning more about the most promising opportunities in the Bioproduction ecosystem, as seen through the lens of eminent CXOs in this space.
As per MarketsandMarkets analysis, high-growth markets which contribute to 20% of the revenues today will contribute 80% in the next 5 years. CROs, CMOs, Bioprocess solutions manufacturers, Biobanks, automation technology providers etc., can benefit from this unprecedented growth over the next 5 years.
The end product sales in bioproduction market are expected to grow at over `15% to be a $305 Bn market in 2025. Numerous engines are expected to fuel its growth – Cell Therapy, Gene Therapy, Monoclonal Antibodies, Vaccines, biosimilars and bio betters, plasma therapy as well as others. A 90-minute brainstorming session among 4 great minds will aim at bringing out a tangible action plan to identify and tap into these emerging opportunities.
For more details, please visit: https://events.marketsandmarkets.com/2nd-edition-marketsandmarkets-biopharma-manufacturing-crystal-ball-event/
Press Release : https://www.marketsandmarkets.com/PressReleases/global-biosimilars-product-market-worth-19.4-billion-by-2014.asp
GET AHEAD
Top Research Reports to Fuel Your Industry Knowledge
Editor's Pick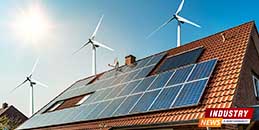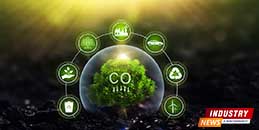 PODCASTS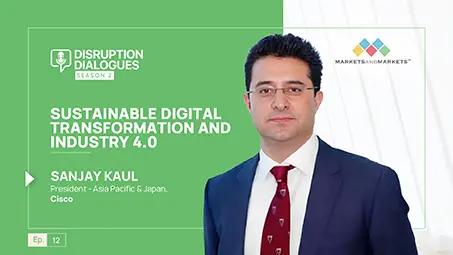 Sustainable Digital Transformation & Industry 4.0
Sanjay Kaul, President-Asia Pacific & Japan, Cisco, and host Aashish Mehra, Chief Research Officer, MarketsandMarkets, in conversation on unraveling 'Sustainable Digital Transformation and Industry 4.0'
11 July 2023|S2E12|Listen Now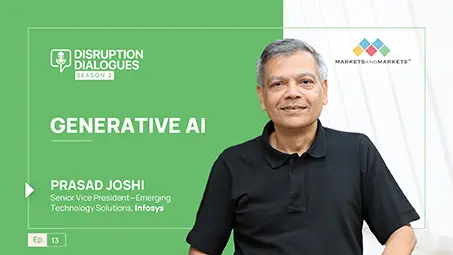 Generative AI
Prasad Joshi, Senior Vice President-Emerging Technology Solutions, Infosys, and host, Vinod Chikkareddy, CCO, MarketsandMarkets, in exploring the recent advances in AI and the generative AI space.
7 Nov 2023|S2E13|Listen Now