NetWorks Group Mentions MarketsandMarkets for Managed Detection and Response Market
February 6, 2018
MarketsandMarkets was recently mentioned by the NetWorks Group for recognizing as a key innovator in its study on managed detection and response market.
Managed detection and response (MDR) services are fast becoming popular for security monitoring that uses a different approach for improving incident response capabilities and detecting threats that other controls may have been evaded with. The global managed detection and response market is estimated to be worth USD 1,658.0 Million by 2022, registering a high CAGR of 31.6% during the forecast period from 2017-2022, owing to the increasing enterprise targeted cyber-attacks, lack of cybersecurity practitioners, growing need for compliance to various government regulations, technological advancements, and rising adoption of technologies such as Internet of Things (IoT) across various end-users.
For More Details:
https://blog.networksgroup.com/networks-group-is-listed-as-one-of-the-key-innovators-in-mdr-research-report
Report mentioned in the above news is,
Managed Detection and Response Market by Security Type (Endpoint, Network, Application, Cloud), Deployment (On-Premises, Hosted), Organization Size (SMEs, and Large Enterprises), Industry Vertical, and Region - Global Forecast to 2022
Press Release:
https://www.marketsandmarkets.com/PressReleases/managed-detection-and-response.asp
GET AHEAD
Top Research Reports to Fuel Your Industry Knowledge
Editor's Pick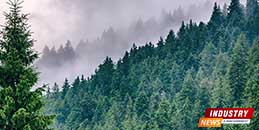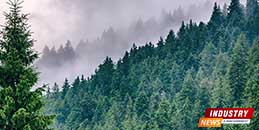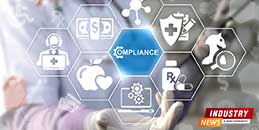 PODCASTS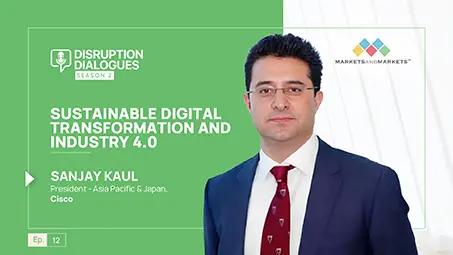 Sustainable Digital Transformation & Industry 4.0
Sanjay Kaul, President-Asia Pacific & Japan, Cisco, and host Aashish Mehra, Chief Research Officer, MarketsandMarkets, in conversation on unraveling 'Sustainable Digital Transformation and Industry 4.0'
11 July 2023|S2E12|Listen Now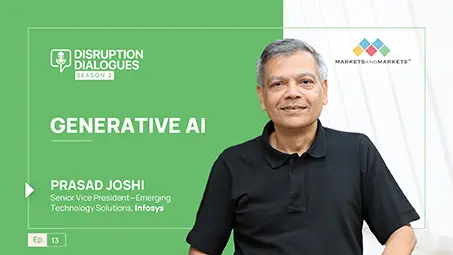 Generative AI
Prasad Joshi, Senior Vice President-Emerging Technology Solutions, Infosys, and host, Vinod Chikkareddy, CCO, MarketsandMarkets, in exploring the recent advances in AI and the generative AI space.
7 Nov 2023|S2E13|Listen Now