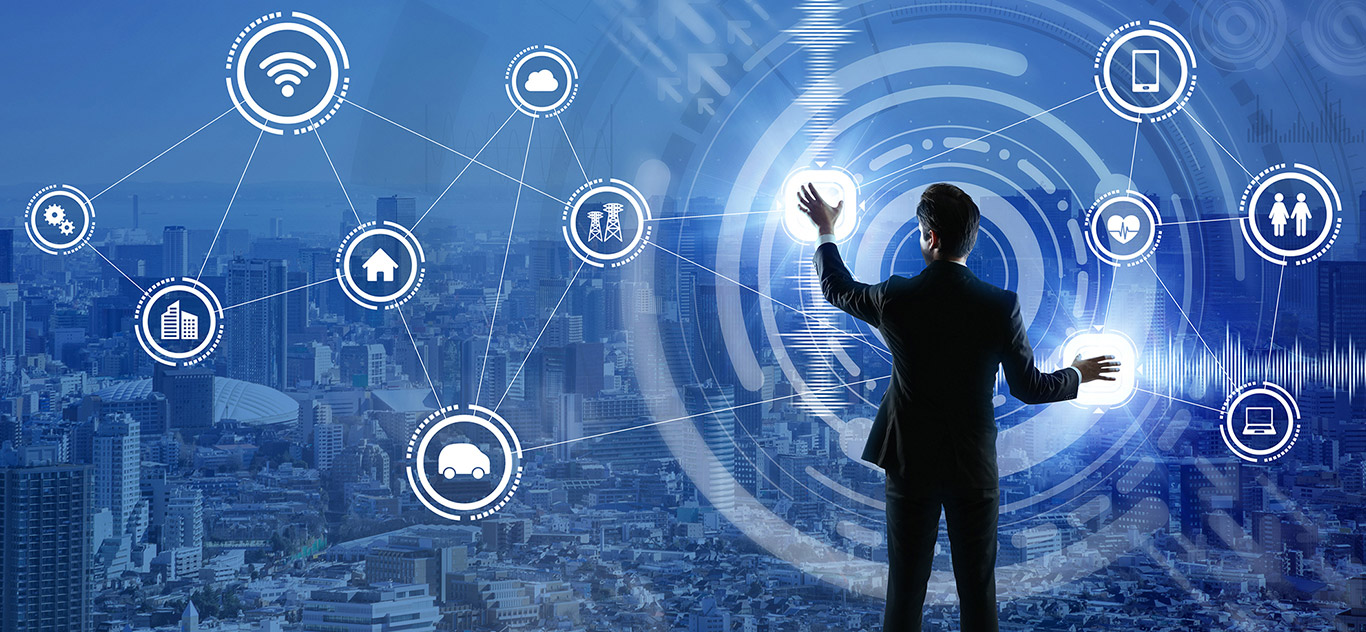 Catalyst Technologies Enabling IoT Use Cases
Authored by Farhan Hussain, Co-Authored by Kevin Kelly & Shweta Surender, 23 Feb 2023
Emerging technologies such as edge computing, cloud infrastructure, 5G, 6G, mmWave, Bluetooth technology, Wi-Fi-6, semiconductor technology, and wireless connectivity technology are paving the way for businesses to lead in IoT technology. The infusion of massive IoT, big data, ML, AI, and data analytics has eased to spot patterns, make predictions, smarter analysis, and visualize huge amounts of data. ML and other pattern recognition algorithms help clean up the data and distill it down to the most relevant data set that matter. Neural networks and natural-language processing in IoT devices enable digital personal assistants Cortana, Alexa, and Siri, making them affordable for home use.
Sensors, the core of IoT technology, help collect data about physical events or states; for example, measuring sound, motion, humidity, and heartbeat. Low-cost, low-energy hardware, less-complex sensors, and RFIDs are abundant now. IoT devices are being adopted in all verticals, creating the need for different types of sensors that vary according to the size and functions they can perform.
The need for IoT in real-time applications creates demand for higher data transfer speeds, improved channels, and superfast communication. Wireless networks and recent developments in cellular networks offer the increased bandwidth to run an IoT system. The most recent real-time applications are seen in innovation for agriculture and smarter homes. Enterprises continuously adopt emerging technologies leading to innumerable remote endpoints, creating the need for edge computing. This significantly reduces the sensitivity of sensors and content delivery delay and localizes the processing, enabling real-time computation.
Smart city projects are the biggest example of IoT applications that are gaining raised attention around the globe. From developed countries to developing countries, smart cities are a growing target project for most businesses across regions. The IoT smart city involves multiple applications such as safety and security, smart utilities, management, and monitoring health.
IoT applications include manufacturing, smart energy, smart utilities, smart power grids, connected logistics, smart retail, smart transportation, smart and digital supply chain management, automation, and autonomous driving. Businesses are continuously and regularly working toward better consumer experience. eCommerce and offline shopping are the sectors that directly deal with consumer behavior and require continuous behavior study that influences their decision-making. The adoption of smart payments is driving the growth of IoT devices in the retail market. Recently, machine-to-machine communication (M2M) innovation has been achieved through wireless automation and control. With the emergence of IoT cloud, analytics, and ML, industries are creating new revenue and business models through a new automation layer.
About
80% of the Forbes Global 2000 B2B companies rely on MarketsandMarkets to identify growth opportunities in emerging technologies and use cases that will have a positive revenue impact.
IoT opportunities and applications are huge, especially due to the tangible success of 5G. The increasing adoption of LoRaWAN, IPv6, and 5G boosted the 5G IoT market growth. IPv6 is required due to the increasing number of IoT devices, and to address each device uniquely IPv6 addressing method is utilized. 5G supports a high data rate, connectivity, and increased data capacity. IoT is associated with the evolution of semiconductor technology and high-speed network technology.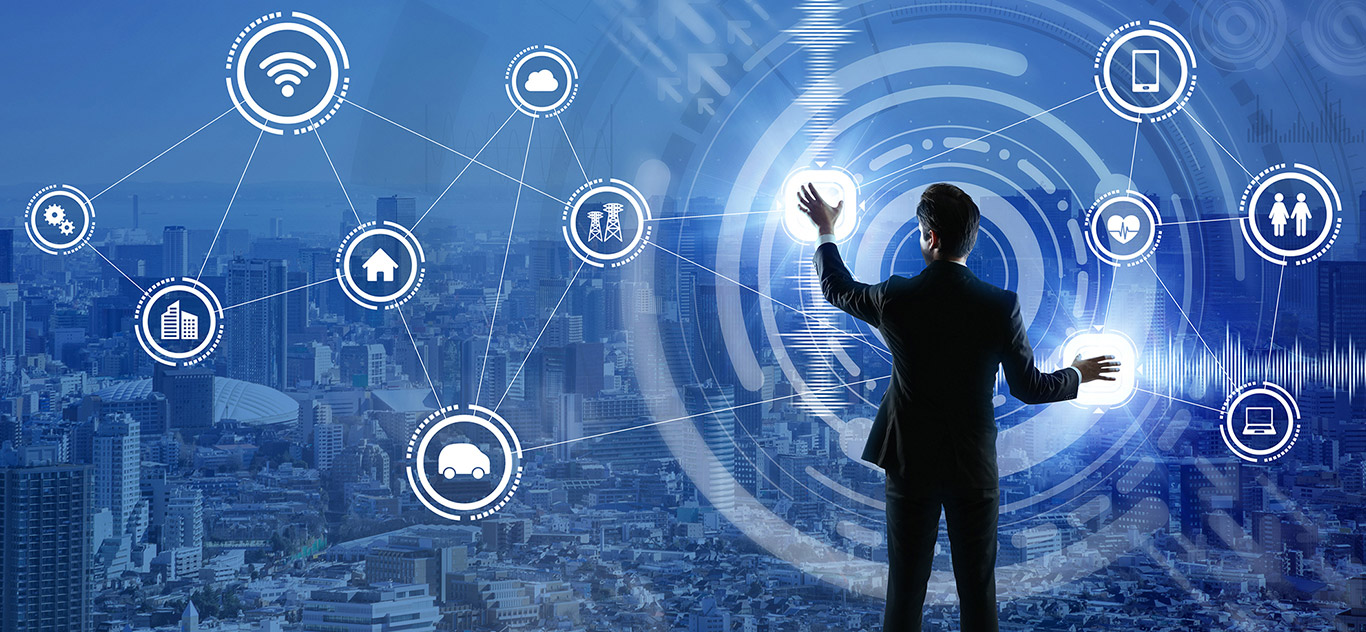 Authored by Farhan Hussain, Senior Vice President & Commercial Head-EMEA, APAC- Customer Success & Enterprise Teams, MarketsandMarkets
Co-Authored by Kevin Kelly, Director, MarketsandMarkets
Co-Authored by Shweta Surender, MarketsandMarkets